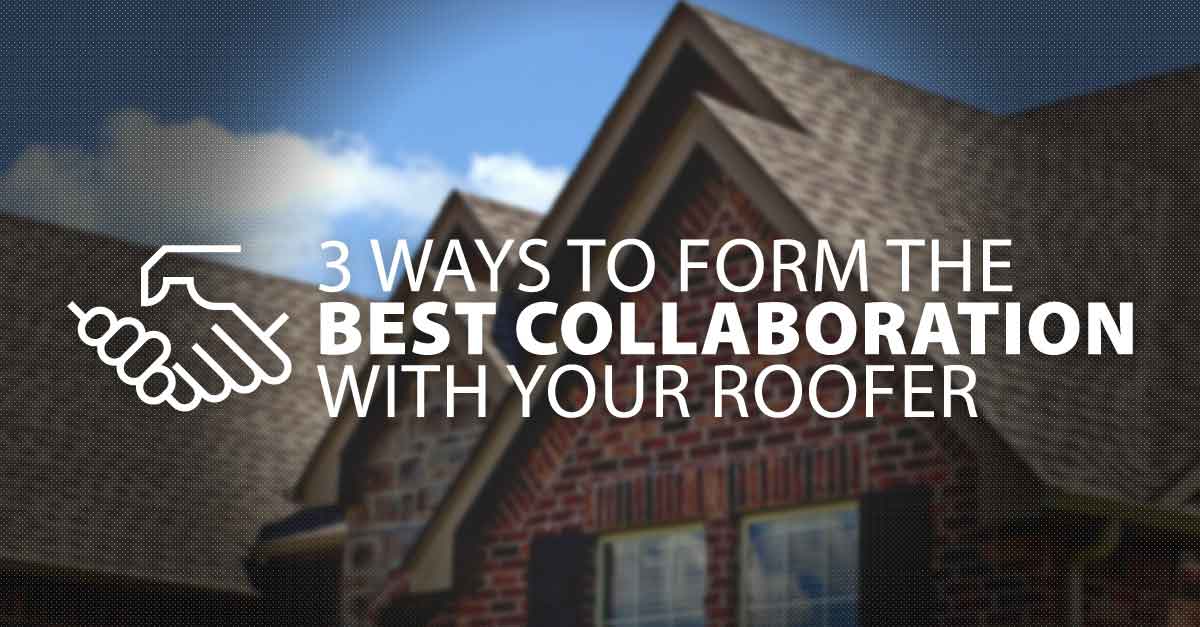 The roof is your home and family's first line of defense against the elements, and it's one of your home's most costly components, so it's vital to give it the best care possible. One way to ensure that it performs well and reaches its full lifespan is collaborating with a skilled and dependable roofing contractor. Here are three ways that you can form a beneficial collaboration with a roofing professional.
Choose Your Roofing Contractor Carefully
When you're vetting roofers in Elk Grove Village, look for one who prioritizes workmanship excellence and customer satisfaction. You can investigate both of these qualities by talking to previous customers, checking a contractor's track record and rating with Better Business Bureau (BBB), and researching online reviews. Manufacturer certifications like Owens Corning Platinum Preferred and CertainTeed Select ShingleMaster also tell you a lot about a contractor's stability, reliability and workmanship quality because only the best in the industry qualify.
Look for a Good Communicator
The key to collaboration is two-way communication, so be sure to pick a knowledgeable contractor who's upfront and easy to talk to about important considerations like your budget and specific needs. When it comes to choosing shingles, take advantage of your roofer's expertise and ask for advice on different options that match your home's architectural style and your budget, and ask about the extended warranties they offer. Once the work is underway, your contractor should stay in frequent contact and work with you to keep the project stress-free from start to finish.
Make Roof Maintenance a Part of Your Future Plans
Once your roof is repaired, or your new roof system is installed, it's essential to keep up with basic maintenance to avoid the headaches of preventable damage or leaks as time passes. Your contractor will likely recommend a yearly roof inspection to catch any emerging issues early on so they can be addressed before larger problems develop. By forming a collaborative relationship with a roofer you trust, you'll also have peace of mind if a roofing emergency like storm damage occurs and you need help in a hurry.
At Adams Roofing Professionals, we've gained a reputation as one of the most dependable roofers in Elk Grove Village because of our commitment to customer service and high-quality craftsmanship. If the roof on your home needs repairs, or you're considering a roof replacement, contact us today for expert advice and trustworthy service.