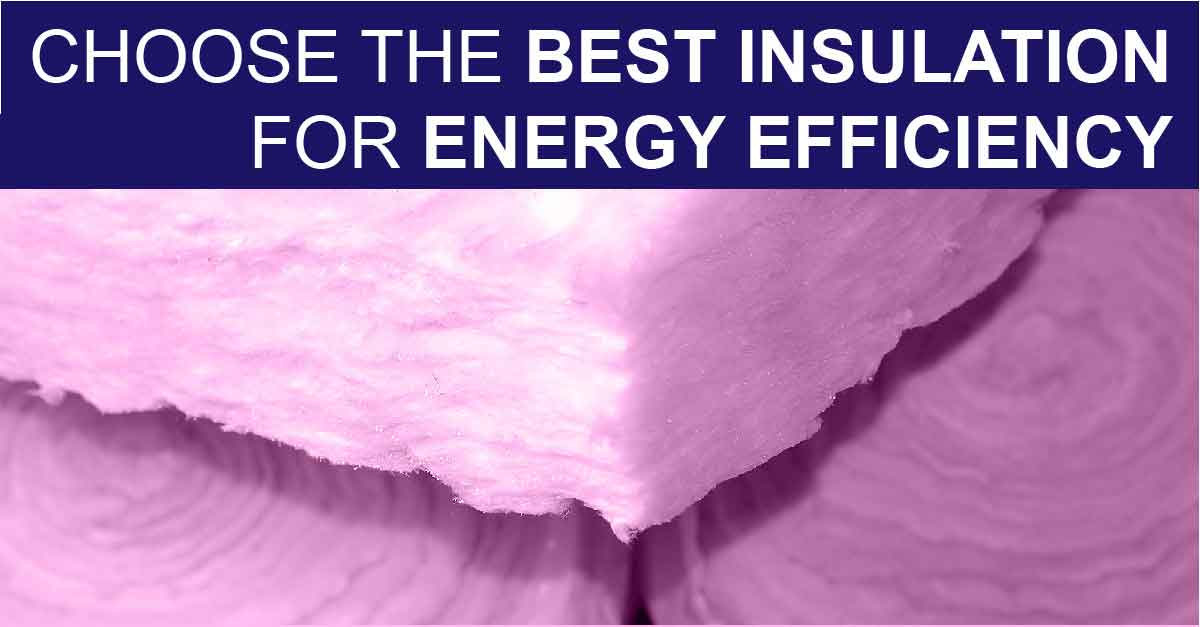 Energy efficient insulation may seem like an expense, but if you plan to remain in your Elk Grove Village home for even just a few years, that energy efficient insulation will more than pay for itself. Try these tips in selecting both the insulation and the contractor to install it.
Get Your R-Value Right
The R-value of insulation indicates the resistance to heat flow of the material. Insulation does more than prevent heat loss, but that is the major reason you install insulation in attics, crawl spaces and walls.
Most Elk Grove Village homes probably already have some insulation in their walls and attics; most of them, though, probably do not have enough. The U.S. Department of Energy recommends R49 to R60 in your attic. If you currently have rolled out, 3"-thick batts of paper-backed insulation between attic joists, the DOE recommends adding R38 to R49 on top to provide adequate, energy efficient insulation. More than that is a waste of time and money.
Material
Insulation can be made with just about any material that traps air. It is the air, not the material, that does the insulating; slowing down heat transfer by packing a lot of air pockets in a small space means the heat has to move through a gas, by convection, rather than through a solid by conduction.
Cellulose is a popular choice, made entirely of recycled paper treated with flame retardants
Fiberglass is spun glass, making it fireproof; it traps a lot of air
Spray foam is a petroleum-based product that (usually) expands correctly inside walls to fill voids
Other choices exist, like recycled cotton and denim, or biomass alternative foams.
Application
Blown in insulation is an excellent choice for saving energy not only on heating and cooling costs but on the installation process itself. It uses the same efficient fiberglass insulation that is often rolled out between joists and studs, chopping and aerating it to fluff up and fill every nook and cranny in an attic. It also installs quickly, saving time and money on equipment, fuel and labor.
Contacting us at Adams Roofing Professionals can get you on the path to energy efficient insulation expertly installed, helping to cut winter's worst fuel bills. We will be happy to discuss the pros and cons of every type of insulation, and evaluate your Elk Grove Village home to see what will work best for you.