Luckily you don't need to get repairs done on your roof every day—or even every year.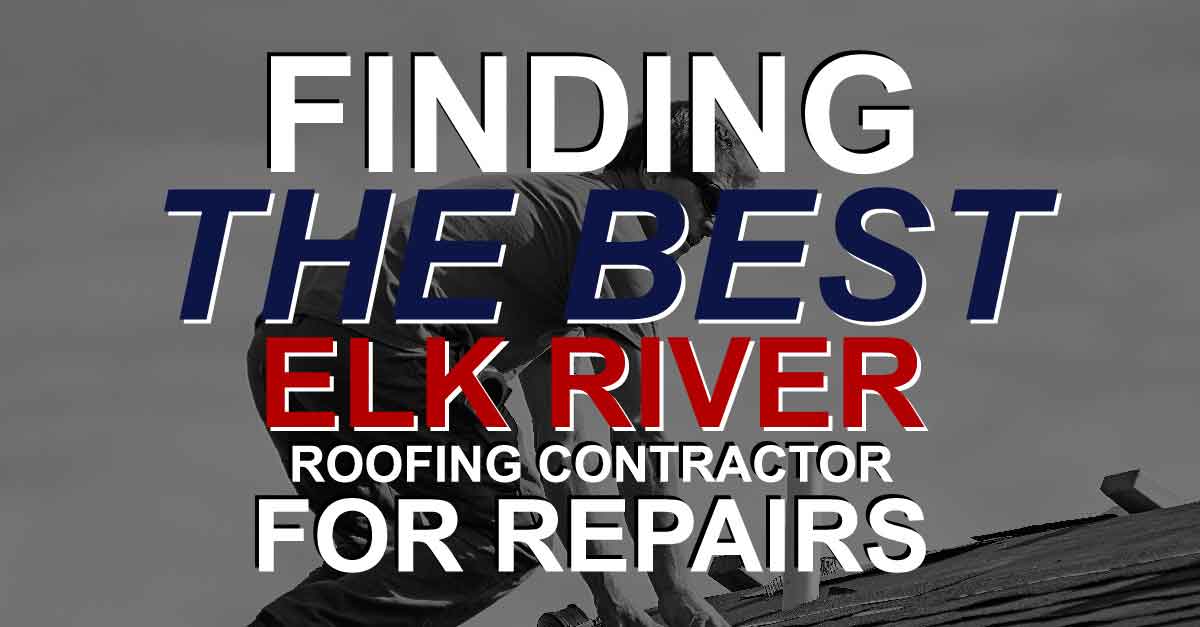 But when you do need to hire a roofing contractor in Elk Grove Village, Illinois, you want the best. How do you find it? If you're not a roofing expert yourself, it can be hard to know when you have found a quality contractor. Here are some tips to help you find the best roofing contractor for repairs or even replacement.
Tip 1: Check the Company History
As you look into local contractor's, the first thing you can do is check the company's history to see how long they have been along and how long they have been working in the roofing field. There might not be anything wrong with a new company, but you know a company with a proven track record has happy customers behind them and enough experience to take care of your repairs.
Tip 2: Manufacturer's Certifications and Training
Many people can repair roofing on homes, but not everyone can do a proper job. You want repairs that are going to last and that means hiring a company that has employees that are well-trained. The manufacturer's certification shows that the employees know what they are doing since the company that created the products has trained them. These certifications give you peace of mind about the quality workmanship you will get.
Tip 3: Get References and Inspect Them
Any reputable company will be able to give you references. Not only can you call these individuals and ask about the roofing contractor and the repairs they did on their home, but you can also drive by their homes and see the roofing for yourself. Seeing the seamless repairs in person can help you feel more comfortable with moving forward with a certain contractor.
When you are ready to get serious about repairs, contact Adams Roofing in Elk Grove Village, IL.
We're here to help your roof protect your home against weather elements and anything else that comes your way. We understand that roof repairs aren't always at the top of your list, but we make them a priority so the issue doesn't become larger than it needs to be. Give us a call and you'll see that we're a customer-first company! Our website is full of educational content, but if you have questions, we're happy to answer in person!