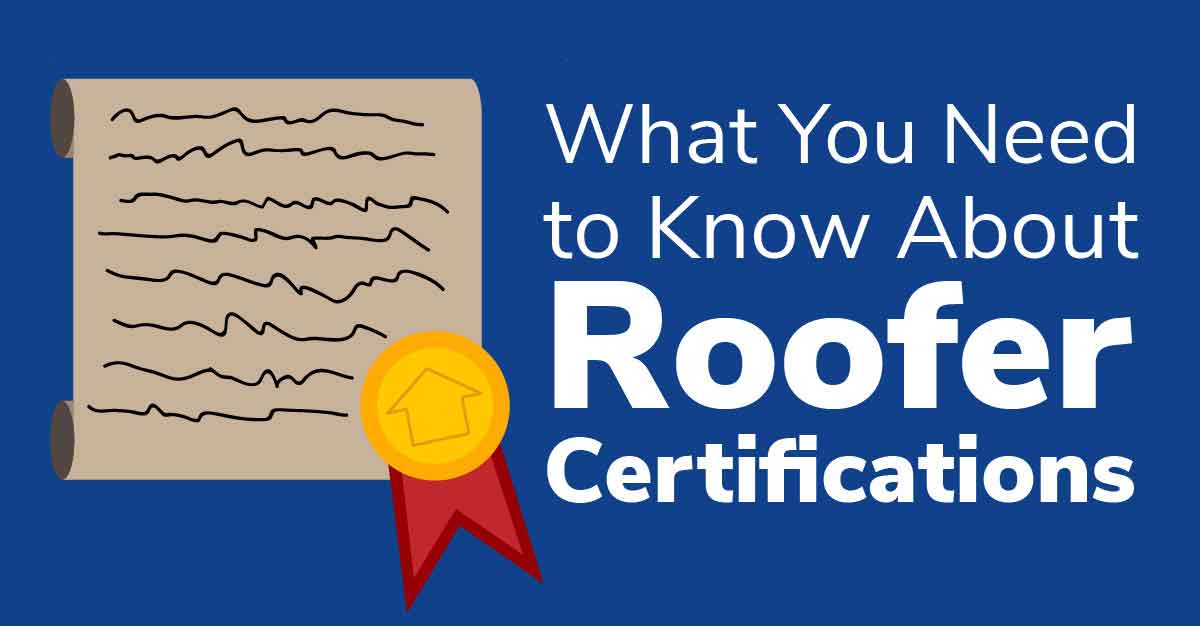 Residential roofing contractors can receive certifications from roofing material manufacturers. These certifications are not awarded lightly, since they represent a financial commitment by the manufacturer to back up the contractor's work. You should know how to compare and evaluate residential roofing companies, and one key to assessment is the certifications a roofer carries.
More Than Paper
The seven major certifications Adams Roofing Professionals has worked hard to earn are a roll call of the industry's best. We are recognized regionally as a superior residential roofing contractor, and these certifications bear that out:
Midwest Roofing Contractors Association — We are members and continue to retain membership by adhering to the Association's standards of professional conduct
Top of the House Certified Contractor — From Owens Corning, this certification indicates that Adams Roofing Professionals received training and understands how to properly install and use the Owens Corning's AttiCat® machine to blow in fiberglass loose fill insulation
Better Business Bureau — Accredited since June 1999, Adams Roofing Professionals evinces the BBB's standards to "build trust, advertise honestly, tell the truth, be transparent, honor promises, be responsive, safeguard privacy and embody integrity"
Polyglass Roofing Systems — Met all requirements to be a registered contractor
National Roofing Contractors Association (NRCA) — Promoting professionalism in the roofing industry and adhering to the NRCA Pledge
GAF Master Elite Roofer —To become factory-certified as a GAF Master Elite® contractor, Adams Roofing Professionals had to show that we are properly licensed, adequately insured, have a proven reputation and are committed to ongoing professional training
CertainTeed SELECT Shingle Master —This designation is the highest CertainTeed roofing credential; it shows Adams Roofing Professionals holds the highest standards of excellence, quality, and knowledge in the shingle roofing industry
Trust
Adams Roofing Professionals is locally owned and operated. Thousands of Schaumburg and area homeowners have trusted us to install residential roofing products over the years. We never, not for one instant, take that trust lightly.
Some local roofers like to rest on their laurels, content to have won some recognition years ago. This is another way you can compare roofers: what does their recent work reveal? Are they still sending employees to manufacturers' training programs? Or are they dragging out some certification from long ago, hoping you will not ask about current accomplishments?
For your Schaumburg, Palatine or Arlington Heights home, please contact us at Adams Roofing Professionals for the very best in residential roofing.