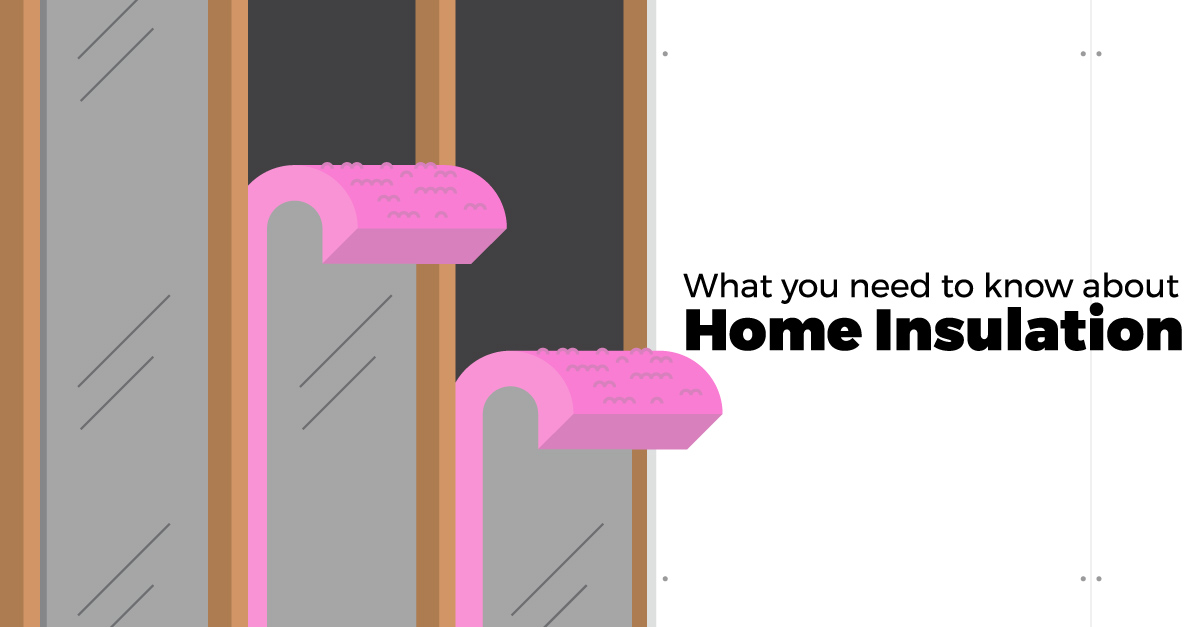 Most homeowners are not as familiar with blown in insulation as the rolled, paper-backed batts available at home improvement stores. As you consider increasing attic insulation in your Elk Grove Village-area home, you may be uncertain about which method is better. You may not realize how physical properties of density, volume and mass are vital to a good installation.
Fiberglass Insulation in Batts
Batts are medieval — literally. The word "batts" comes down to us from Middle English and means a lump of lining, as in a quilt. Fiberglass batts for attic insulation are handy and can definitely help insulate your Elk Grove Village home, if properly installed to adequate depth.
Insulation works by trapping air. The fiberglass or cellulose is there to create millions of tiny air particles that slow the escape of indoor heat during winter and the intrusion of outside heat in summer. The more air you trap, the better your Elk Grove Village home is insulated.
Cellulose or Fiberglass Blown In Insulation
Having professionals install blown in insulation is preferable to do-it-yourself paper-backed batts, for several reasons:
Better, more thorough coverage
More trapped air
Uniform density ensured
Some insulation companies skimp on the quantity of cellulose or fiberglass insulation, which defeats the purpose of having it blown in instead of rolled out in batts. The fiberglass insulation is blown through a flexible tube and expands as it enters your attic, so unscrupulous companies can try to replace valuable mass with volume (called fluffing), giving you insulation that lacks enough mass to trap much air. Be certain to ask your installer how many bags of cellulose or fiberglass insulation per 1,000 square feet will be blown in.
Density Matters
Avoid problems by choosing a qualified professional who understands that insulation density matters. Blown in insulation has to be uniformly dense to give the R60 the Environmental Protection Agency (EPA) and Department of Energy (DOE) recommend for Illinois.
The blown in insulation needs to reach every nook and cranny of your attic, too, to avoid cold spots in your home. Doing a conscientious job takes time. A quick job may mean a skimpy, substandard installation.
Adams Roofing Professionals builds long-term customers in the Elk Grove Village area. Please contact us today to learn more about the pros and cons of blown in insulation. Ask about key signs to watch for to avoid unscrupulous contractors bidding on your attic project.