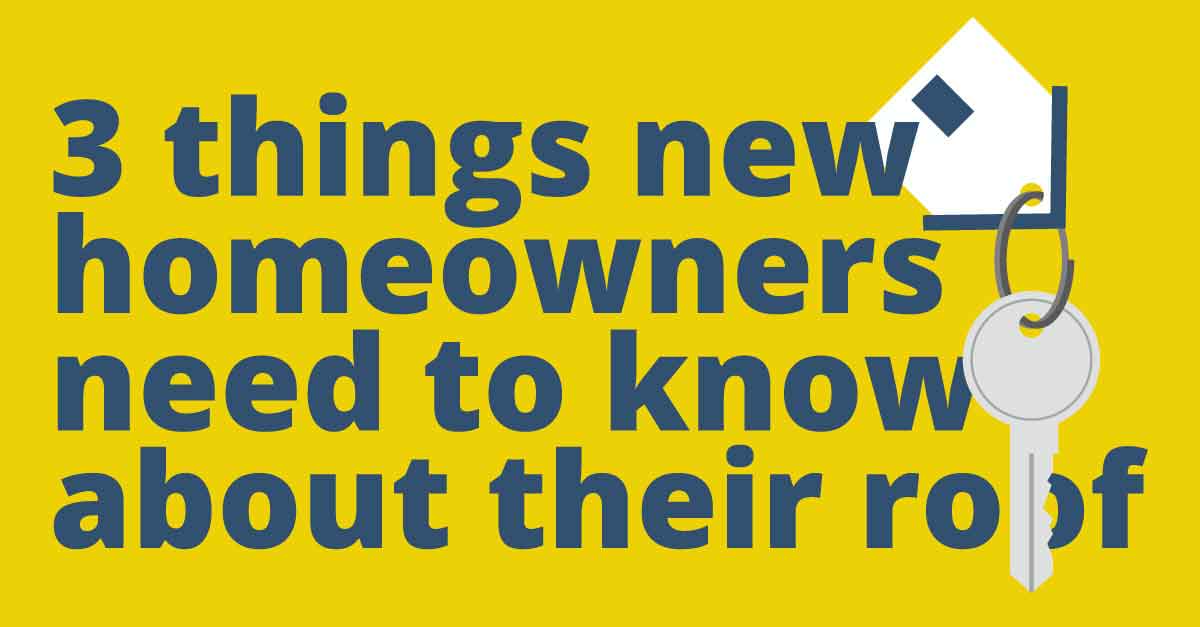 As a new or soon-to-be homeowner, you'll have many responsibilities for maintaining and protecting your investment. There are aesthetic maintenance tasks, such as landscaping upkeep and periodic painting, and tasks that affect your comfort and energy bills, such as HVAC maintenance. There's one home system that stands, or sits, above the rest — your roof. Read on to learn three things you should know about your roof from your trusted Chicagoland roofer.
Your Roofing System
When you maintain your roofing system, you are maintaining and protecting everything and everyone. Moreover, keeping your roofing system in good shape helps you enjoy better indoor comfort and lower energy bills. So, get to know your roofing system:
Outer layer: Your roof's outer layer gives your home curb appeal and is the first layer against the elements. Keep an eye on your roof shingles or tiles for signs of wear — especially following storms.
Decking: The shingles or tiles are fastened to a foundation made of plywood.
Timber: Joists, rafters and other wooden parts make up your roof's frame.
Eaves: The eaves are the portion of your roof that extend beyond the exterior walls.
Fascia: Fascia board is attached to the end of the eaves.
Gutters: Gutters are attached to the fascia.
Attic space: Since good attic ventilation is imperative to a healthy roof, consider this space part of your roofing system. It should be well ventilated, air sealed and insulated.
Ice Dams
As a Chicagoland homeowner, be mindful of ice dams on your roof — the buildup of ice layers on your roof's eaves. Ice dams can move and penetrate roofing materials, and they are hazardous when they slide and fall from above. Preventing ice dams is one of the important reasons your attic should be sealed, insulated and ventilated — to prevent warmer air entering the attic, melting rooftop snow and causing ice dams.
Roof Inspections
One of the first things to do as a new homeowner is to begin making your list of professional home service providers — HVAC, plumbers, electricians and your trusted roofer. You're going to need to call your roofer for scheduled roof inspections and preventive maintenance at least once a year, following strong storms and at the first sign of roof problems.
For the best results maintaining your roofing system, contact Adams Roofing Professionals for roof inspections and repairs. We're on call 24/7/365 to deliver superior service when you need it.