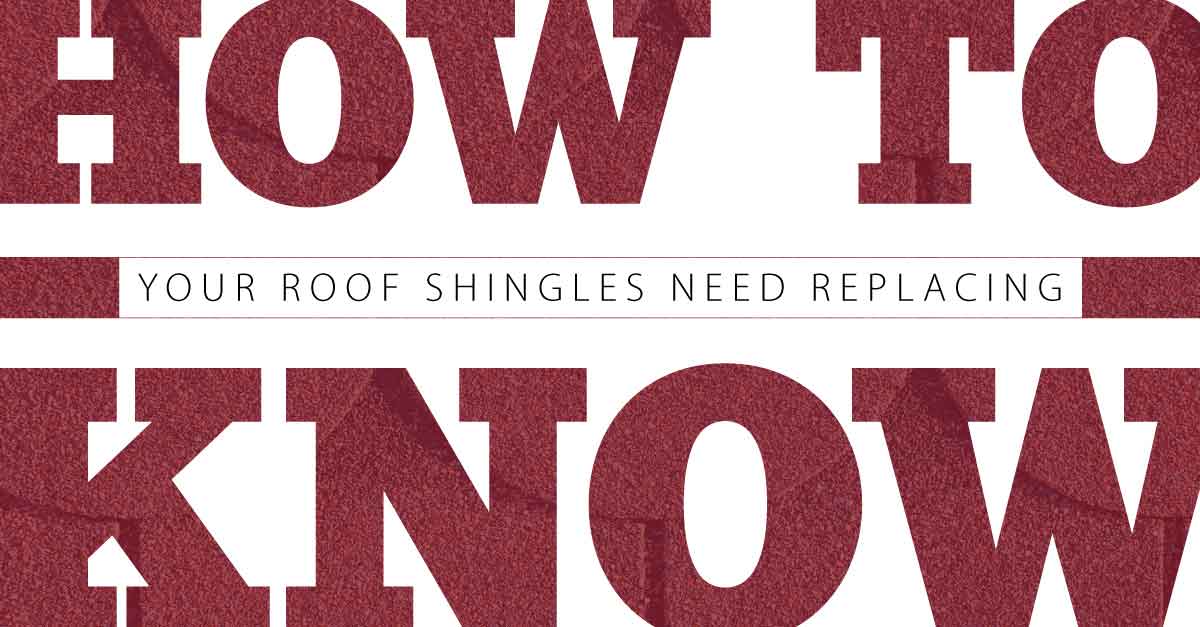 If you experience a leak in your roof that trickles into your attic and ceiling, you probably need new shingles. You may need a new roof. The average asphalt shingle roof last from 20 to 25 years. Shingles that curl up along the edge, buckle, or appear to be detached from the roof should be replaced immediately. Look at the slope of the roof from a distance. Try to spot missing shingles, especially in the valley area of the roof where water runs off into rain gutters.
Homeowners are never encouraged to climb onto their roof. This is dangerous work for anyone who does not have the proper safety equipment.
Storm Damage to Roof Shingles
You may have granules from the roofing material falling into your rain gutters after a heavy storm. This is an indication that your roof shingles should be inspected by professional roofing technicians. You may need several shingles in one area replaced while the rest of the roof is in good condition.
Branches from trees that land on your roof can also damage shingles. This may be a small job in an isolated area of the roof, but it should also be repaired immediately. It is a far more serious problem when a tree or several branches fall on the roof. Don't try to remove branches or debris from the roof yourself. This is a job for professionals.
Quick Response
Adams Roofing has 15 service technicians on call 24/7 to repair roofing emergencies in the Chicagoland area. This includes Elk Grove Village, Mount Prospect, Naperville, Roselle, Schaumsburg and more. Our trained technicians will inspect your roof and give you an honest estimate of the repairs to be made.
We remove and recycle old, damaged shingles and inspect the underlayment and sheathing. Drip edges and ice shields are installed when necessary to help water and snow runoff. The fiberglass-asphalt shingles are installed as soon as the underlayment is ready. Most repair jobs can be done in a day. Our professional roof installers clean up after their work and there is no debris left on the roof or grounds. As a seasoned team, we ensure your job is done quickly and efficiently.
Adams Roofing is a third-generation company specializing in shingle roof replacement and new roof installations. Contact us for a roof inspection before winter weather is predicted. We'll make sure your roof is ready for winter storms.