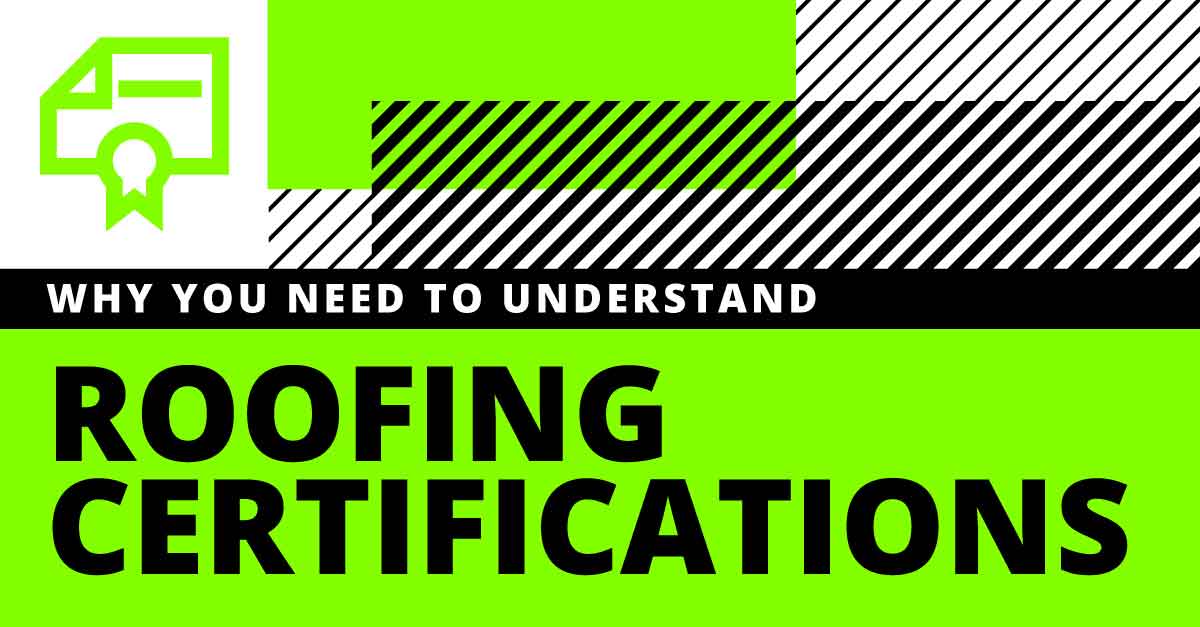 Illinois has no shortage of residential roofing contractors. Finding the best of the really good contractors takes some know-how. One way to reach for the top is by checking their certifications, which come from manufacturers. Here you will find very few residential roofing contractors equal in caliber to Adams Roofing Professionals for three very strong reasons.
What is Roofing Certification?
Manufacturers of residential roofing materials — and this means primarily fiberglass-asphalt shingles — take pride in their products. They want to ensure their shingles are installed and displayed favorably, so customers are happy. The manufacturers back their products with warranties. To make certain they are not paying out on warranty claims constantly, these shingle makers offer the strongest warranties to very few contractors, through certifications.
Leading Manufacturers
Fiberglass-asphalt shingles are made all over our great nation. Leading makers of these ubiquitous building materials are:
Owens Corning
GAF
CertainTeed
Each brand offers its own certifications with their own criteria. For example, for Adams Roofing Professionals to earn GAF Master Elite Roofer, we had to be in the top three percent of roofers nationwide. Think of the Master Elite designation as a seal of approval, saving you the legwork of checking up on a residential roofing contractor. GAF knows we are:
Properly licensed
Adequately insured to protect customers
Committed to ongoing professional training
Building and preserving a proven reputation for providing quality roofing work throughout the communities we serve
Platinum Preferred
To earn Owens Corning's designation as a Platinum Preferred Certification, which Adams Roofing Professionals has, a residential roofing contractor needs to:
Be in good standing with the Better Business Bureau
Have passed an inspection for installation workmanship
Carry at least $1 million in general liability insurance
Have passed a Dun & Bradstreet® credit analysis
Be a member of the Owens Corning Contractor Network
Select Shingle Master
CertainTeed dispenses its SELECT ShingleMaster™ designation to very few roofers, but again, Adams Roofing Professionals has earned the honor. This top level credential assures you of the highest standards of quality, excellence in installation and knowledge. CertainTeed has verified the residential roofer has workers' compensation and liability insurance, passed shingle installation tests, and can offer the SureStart PLUS™ warranty.
For these highest levels of contractor excellence, manufacturers will offer their highest levels of warranty protection. The certification truly matters. To learn what else makes Adams Roofing Professionals the best residential roofers in Illinois, contact our offices today.