Nothing beats the comfort of being in your own home. Unfortunately, nothing can compromise that comfort more quickly than a damaged roof. To avoid roofing problems, it's important to work with a trustworthy, experienced roofer.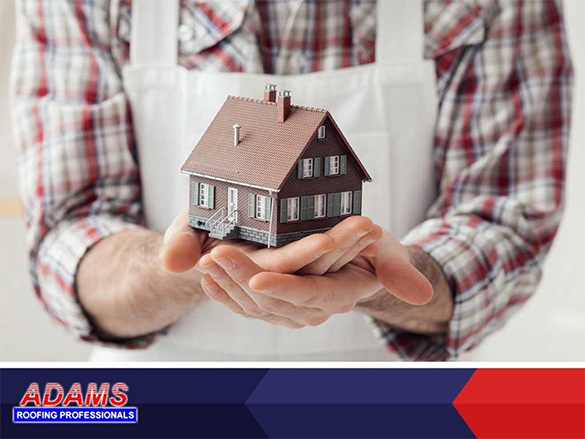 In today's blog post, Adams Roofing Professionals, Inc talks about who we are as a roofing contractor and why you should choose us for your roofing projects.
Who We Are
Adams Roofing Professionals, Inc was established in 1978. We are a fully insured, family-owned and -operated business. Our biggest commitment, naturally, is to our customers who we treat as if they were members of our family. We came from humble beginnings, starting from a 1,000 square foot warehouse that could only house two trucks. Today, we have a 5,300 square feet facility that can accommodate our 22-truck fleet, along with all the materials that we use to help improve homes. We remain as dedicated to providing high-caliber services as the day our company was established.
With 41 years of experience in the roofing industry, we are a reliable choice for your go-to roofer.
Our Awards & Certifications
It's important for us to make you feel completely at ease while working with us. So for your peace of mind, we are proud to present our awards and certifications:
Adams Roofing Professionals, Inc is a Factory-Certified GAF Master Elite® Roofing Contractor. This means that you can expect professional installation, superior protection against the elements (with the help of GAF materials) and special warranty options.
We have been a member of the National Roofing Contractors Association since 1995
We have an A+ rating from the Better Business Bureau
At Adams Roofing Professionals, Inc, we let the quality of our workmanship do the talking. If you ever need a roof repair or any other service for your residential or commercial roof, we are the company to trust. Call us today at (847) 364-7663 for a estimate.