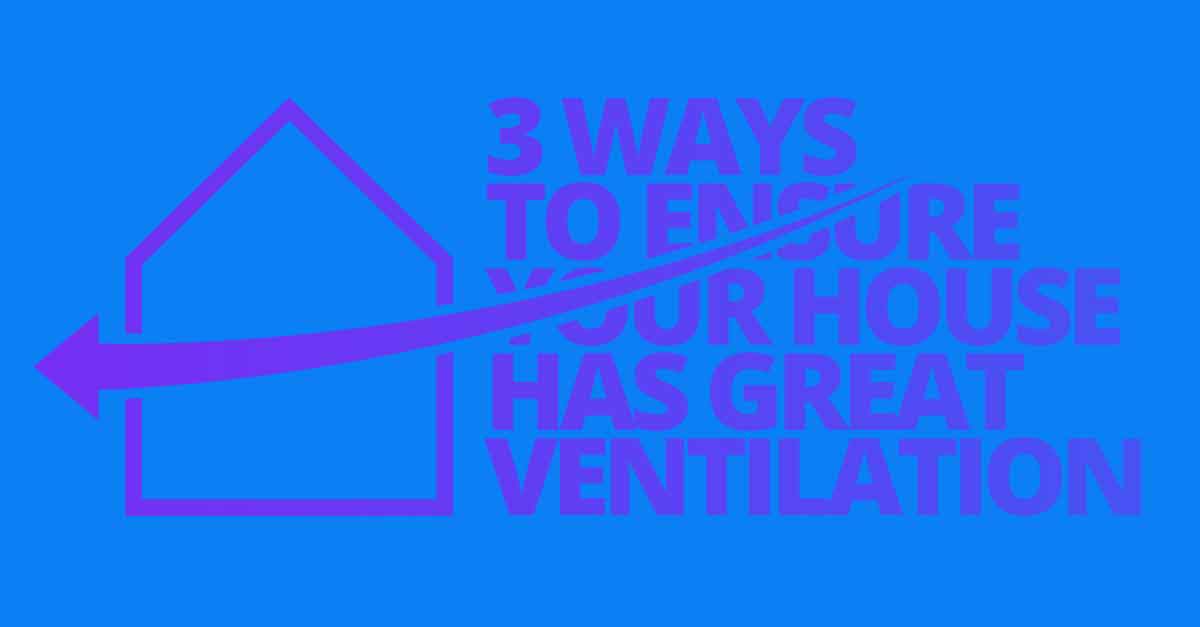 As a Chicagoland homeowner, you're certainly aware of the importance for great home heating and cooling during the winter and summer. However, are you current on the benefits and practical necessity for ventilating your home as well as your roofing system? Keep reading to learn the benefits of great ventilation, and three ways to ensure your home and roof are getting enough fresh airflow.
Why Ventilate Your Roofing System and Home?
Many roofing and home efficiency problems stem from poor attic ventilation. For one, poor airflow often contributes to substantially higher energy bills during the summer when hot attic air transfers to the living spaces. Overly hot attics can also cause splitting and damage to timber and other roofing materials.
During the winter months, adequate attic airflow is necessary to stabilize attic temperature with the temperature outdoors. If your attic temperature is above the freezing mark (when outdoor temperatures are below freezing), snow on your roof melts and re-freezes at the eaves. These ice dams, as they're called, can cause damage to your roof and gutters.
Installing Roof Ventilation Features
In addition to ample attic airflow, an experienced roofing contractor knows that you also need to properly seal and insulate your attic to completely separate your conditioned spaces with attic air. Sealing air leaks with caulk, weatherstripping and spray-in foam prevents air movement. Insulating to R-60, as suggested by the federal Energy Star program, helps block heat transfer between your attic and living spaces, too.
Moreover, your contractor should discuss attic ventilating features to provide your attic with adequate free airflow.
Ridge vents: Ridge vents allow natural airflow underneath the roof deck, which helps prevent overheating and moisture buildup.
Roof vents: Roof vents allow hot and moist attic air to escape, which helps prevent damage and premature aging to the roofing system.
Intake vents: Intake vents promote natural air movement into your attic. Intake vents should be clear of obstructions, such as leaves, nests, and insulation.
Mechanical fans: Ask your roofing contractor if your attic needs mechanical ventilating fans to provide ventilation in addition to natural airflow. Solar-powered fans are available to reduce energy costs, too.
If you want all the benefits of great attic ventilation, contact the best roofing contractor for the job. Call Adams Roofing Professionals today for a roofing, attic, and home ventilating inspection, as well as measuring attic air leakage and attic insulation for optimal results.