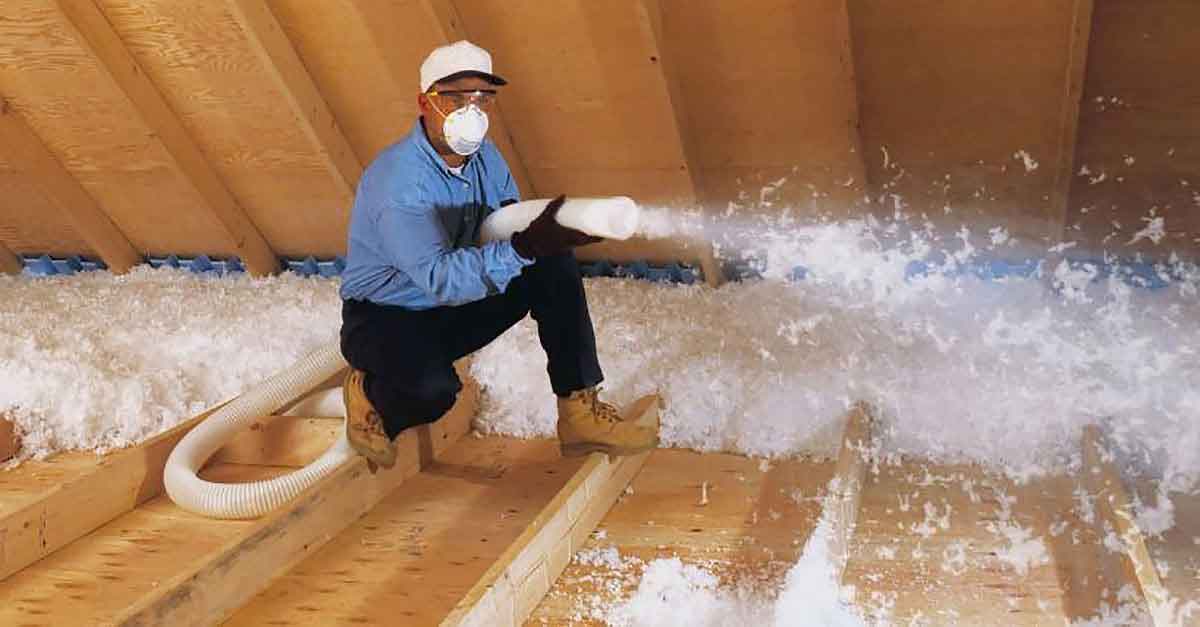 I'm sure you have already noticed that the winter season has brought rapidly dropping temperatures. Odds are this has resulted in you cranking up your thermostat in order to heat up your home. If it's been harder to keep your home heated or if you've noticed an unusual spike in your heating bills, then you should strongly consider adding insulation to your attic.
Uninsulated or Under-Insulated Attics
When your heating system produces heat, that heat will automatically rise up through your home. If your attic is not properly insulated, then your heat will simply rise up into your attic, where it will most likely just leave your home. This is the last thing you want! Not only do you not need to heat your attic space, the last thing you want is for your heat to leak out of your home. You want your heat to stay inside your home in order to keep it comfortable.
Benefits of Adding Insulation
By insulating your attic, you'll help keep your heat in your home, the same way a blanket keeps you warm at night. Adding insulation to your attic will provide you with a number of benefits. The biggest benefit is that it keep the heat in the living spaces of your home. By adding insulation your heating system will be doing less work, since it will no longer have to work continuously in order to replace all heat lost through the attic. This, in turn, will help cut down on your heating bills.
AttiCat Blown In Insulation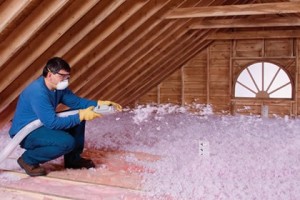 There are a number of different ways that you can insulate your attic, but the most effective is through the use of AttiCat expanding blown-in insulation. Using blown-in insulation takes less than four hours to do and can be placed wherever you need it, including hard to reach 'nooks and crannies'. The insulation material consists of fiberglass which is released and expanded inside the machine, helping to prevent large messes. Because it is broken up and fluffed within the machine, millions of additional tiny air pockets are added, helping to provide even more insulating power. The fiberglass insulation will not settle once it is applied, which means that it will keep it's R-value over time. The R-value is a rating based on how effective it is as an insulator.
Improve the comfort and energy efficiency of your home by insulating your attic. For more information about the Owens Corning AttiCat insulation system, contact us at Adams Roofing today.