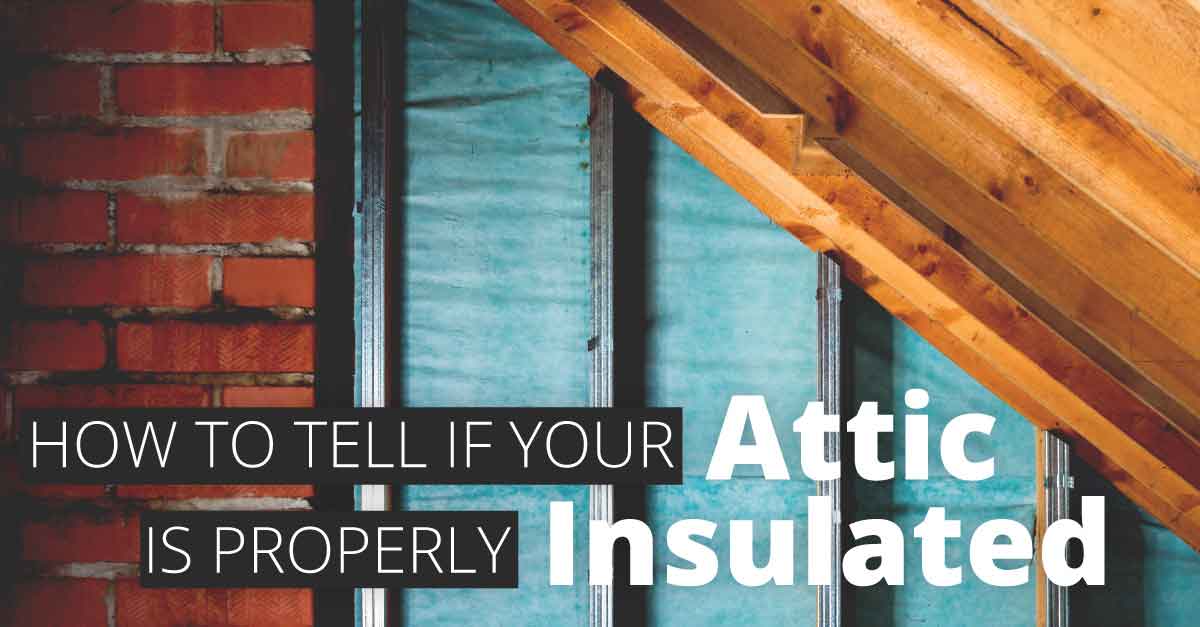 As winter approaches and heating bills climb for our Elk Grove Village neighbors, we at Adams Roofing Professionals want to share a few ways to assess your attic insulation. As experts in roofing, ventilation, and insulation, we can guide you to safely inspect your attic insulation to make your home more comfortable, lower your heating bills, and protect our environment.
Go to the Internet!
The federal Energy Star program provides a map of the country with recommended home insulation R-values. Elk Grove Village falls in the area that requires R-49 to R-60 in the attic if you have no insulation, and an additional R-38 to R-49 if you have three to four inches in place already.
Go to the Attic!
You can safely assess attic insulation by taking a trip up into your home's attic. Joists, the horizontal framing members that create your ceiling below, may be visible every 16 inches. If the insulation between the joists is not up to or over the joists, you do not have enough attic insulation.
If you see great heaping piles of blown in insulation, do not disturb them. Fluffy insulation traps air, and air insulates your home.
Go to the Yard!
After a snowfall, go out to your front or back yard and look at your roof. If you see the snow melting quickly, while your neighbors' roofs keep their snow, you have poor insulation. The expensively heated air in your living space is conducting up through your ceiling, into your attic, and warming the attic enough to melt snow. Ideally, your attic temperature should be equal to the outside air temperature.
Do NOT Go on Your Roof!
Using these three assessment techniques, you can safely decide if you have enough attic insulation. One thing to avoid is going onto your roof. Steep-slope roofs on Elk Park Village homes are treacherous, provide uncertain footing, and the roof exterior offers no clue about insulation.
What Next?
After safely assessing your home, you may find you are fully insulated. If, though, you discover your attic is inadequately insulated, contact Adams Roofing Professionals. We can help you develop a strategy to lower your heating bills, keep your home cozier, and protect your family. Our trained, courteous professionals can install proper attic insulation in a day in most cases. Contact us today to learn how we can help you keep warm all winter.