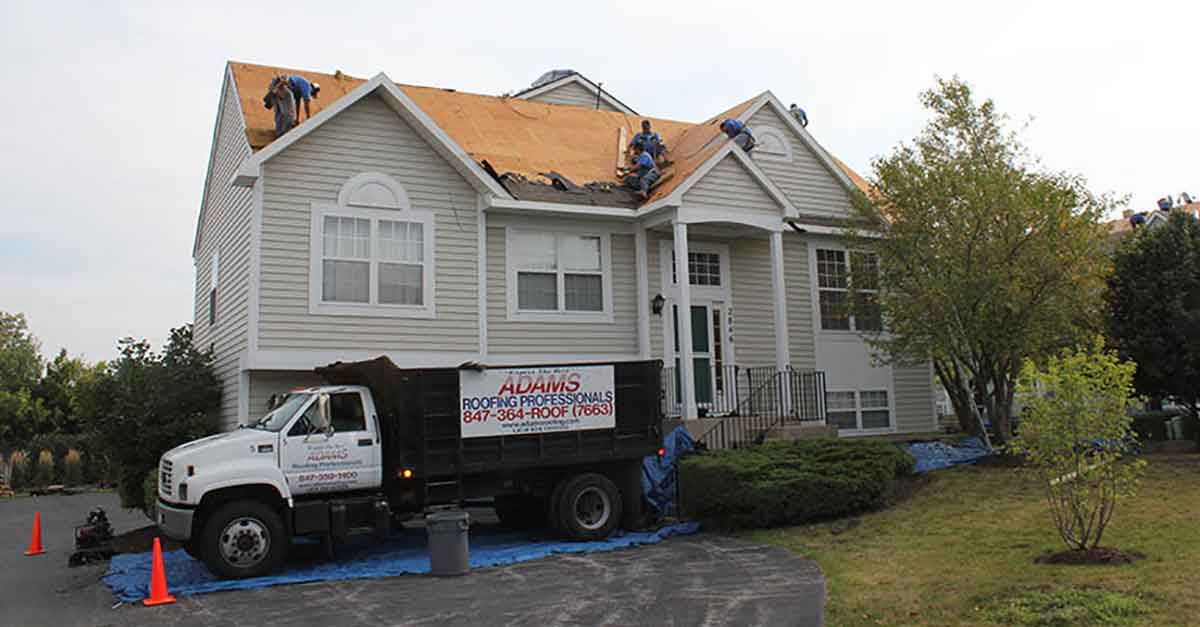 Here are five simple steps to help you choose a roofing contractor and how that will fit your needs as a property owner.
Step One: Insurance and Licensing
It is important to verify that the roofing contractor you have chosen has all of their licensing up to date and that they are fully insured. Worker's compensation and liability insurance is paramount if you are going to have workers on your property for the safety of the workers as well as for yourself.
Step Two: Look Local and Avoid Storm Chasers
When a large thunderstorm or a damaging hail storm just cleared your neighborhood, be wary of roofers who suddenly appear at your door saying that you may have roof damage. They will also be handy with a letter of intent even before an inspection. Instead ask around your neighborhood and see who they recommend or look to the website for recommendations of satisfied clients.
Step Three: Get it in Writing
Your roofing contractor will have a contract or proposal in writing ready to go over with you and verify that you are both clear on intent. This is how you choose a roofing contractor who will work with you to meet your needs. They will have everything written down for the length of the job from start to finish, the materials needed, procedures, and the amount the job will cost. This is also the time to inquire about a payment schedule and if a deposit is required.
Step Four: Communication is Key
When you are working with contractors it is important to note if they are staying in contact with you or if they are hard to get in touch with. If you are not getting your calls returned or they don't show up on time, then that might be an indication of how the job might go. A contractor that is communicating with you about times and schedules will most likely be the one who stays on time and does exceptional work.
Step Five: Experience and References
A high quality roofing professional will have references as well as years of experience. They will be able to put you in contact with past clients who can demonstrate the quality work they have done. A company with experienced roofers and quality workmanship like Adams Roofing Professionals is ideal for your roofing project. Contact us today for a estimate.