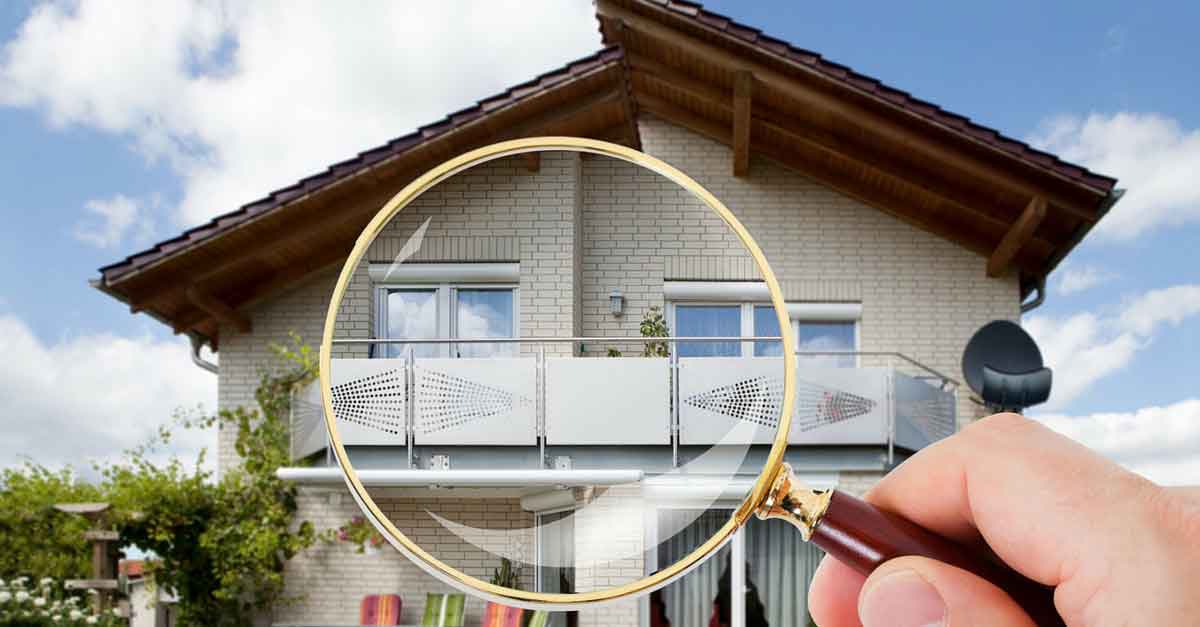 There are many factors that can contribute to a shortened lifespan for your roof.  Fortunately, there are some measures that you can take to help your roof live a long and healthy life.
5 Common Causes of Roof Failure
Here are 5 common causes that make up the majority of roof failures.
Poor workmanship. Adams Roofing Professionals participate in regular training to ensure the quality of our installation meets manufacturer standards.
Poor design. Not all roof designs are created equal and some designs need special attention. Low-slope roofs must be constructed differently than steep-slope systems – but not everyone follows the guidelines.
Faulty materials and weathering. Occasionally the materials originally installed on your roof may suffer from manufacturing defect – or will react negatively to the elements. Hail storms and severe winds can also destroy an otherwise healthy roof.
Trapped moisture or mechanical damage. This can be caused by improper attic ventilation, damaged shingles, or rodent invasion – among other things.
Roof traffic. Walking on any type of roof puts the surface at risk of damage due to the potential of compromising the materials used on your roof.
Roof Inspection
One of the best ways to catch the beginning signs of a failing roof is by scheduling a simple roof inspection from a local roofing professional.  They will check your roofing system for signs of damage, old age, or poor construction – and provide you with a comprehensive report to turn the whole matter into your hands.
Have your roof inspected annually and implement any recommended repairs to help extend the life of your roof. Documenting any maintenance done on your roof will provide you with a written history of your roof and its repairs. This, in turn, can help you create a budget and plan for the future needs of your roof.
Advantages of Roof Maintenance
Actively maintaining your roof will extend its life expectancy and overall efficiency.  Many major roof repair projects could have cost a fraction of the amount had the damage been treated earlier. Staying up to date on replacing missing shingles, flashing repair, and seasonal gutter cleaning can work wonders for the investment you made in your roof.
Consult a Professional for More Details
To help keep your home's roof in shape, contact our team at Adams Roofing.