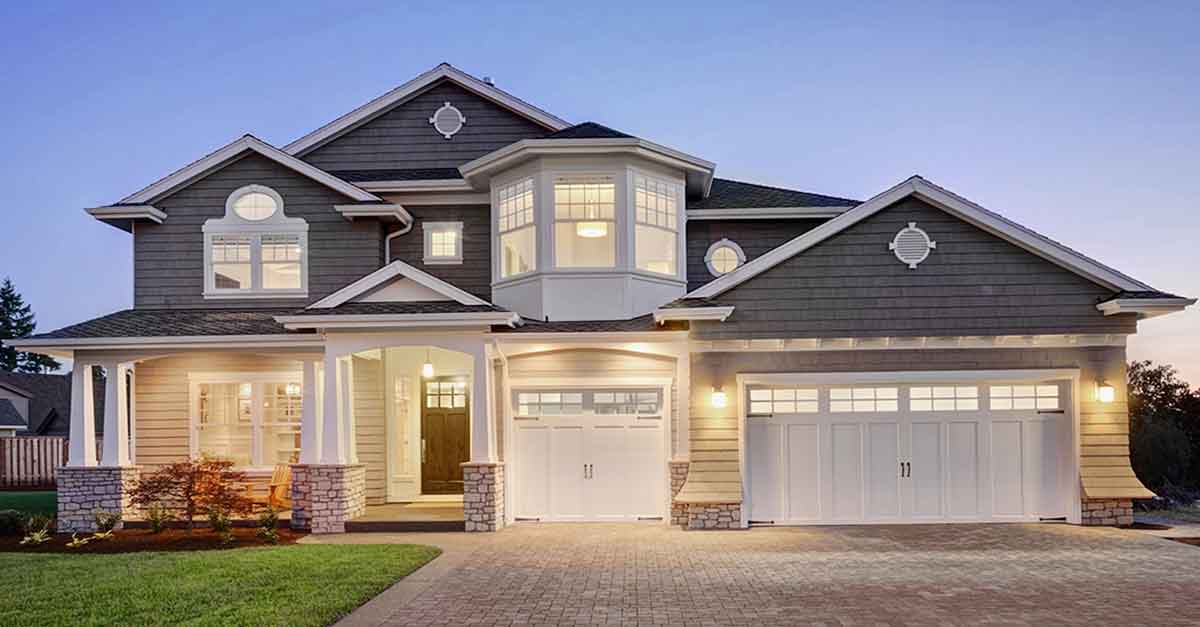 Ventilation is important to your Elk Grove Village home as it helps to even out the temperature and adds to the longevity of your home. Proper ventilation prevents the build-up of condensation that can spell disaster for your house as it can deteriorate insulation and wooden structures.
Roof vents help to give your home the air circulation that it needs, but they need not be strictly utilitarian. There are many styles and colors of vents – even copper – that can meet your needs while dressing up the appearance of your home. Before deciding on a look, however, it is important to know the types of vents that is best for your home.
Gable Vents – A gable vent is located just beneath a gable of the roof and allows for the release of heat and humidity from an attic. They typically come in wood or aluminum and can be found in many decorative styles to match the trim of your house.
Dormer Vents – The dormer vent, much like the gable vent, is found beneath the dormer roof. Its function is the same as all vents: to release excess heat and humidity. It, too, can be found in styles that complement your home?s exterior.
Cupola Vents – This type of vent is found on the top of the roof and serves the same purpose as any other vent. Much like the name implies, it looks like a tiny cupola and can be found in a variety of styles.
Louvered Vents – These are essentially covers for openings on your roof. They can be round or square and can be found in several decorative styles.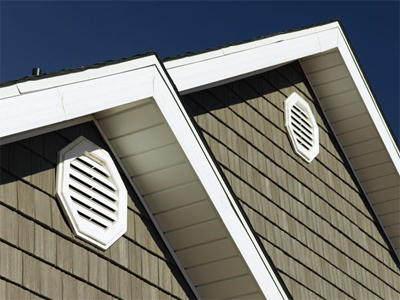 Once you know the type of vent you need to insure proper ventilation, you can then choose the style, material and color vent you want that will dress up the exterior design of your Elk Grove Village home.
Once you have your vents chosen, it is a good idea to hire experts, like Adams Roofing Professionsals to install them. Any project involving the roof of your house could be hazardous and should not be undertaken by the DIYer. Once your new vents are installed, you will find that the right vents will not only contribute to the longevity of your home but to the over-all appearance as well.
Adams Roofing is a family owned and operated business and as a GAF Master Elite Contractor, you can trust us to do any job right. Contact Adams Roofing Professionals for an inspection of your roof ventilation, and for all your roofing and exterior needs.