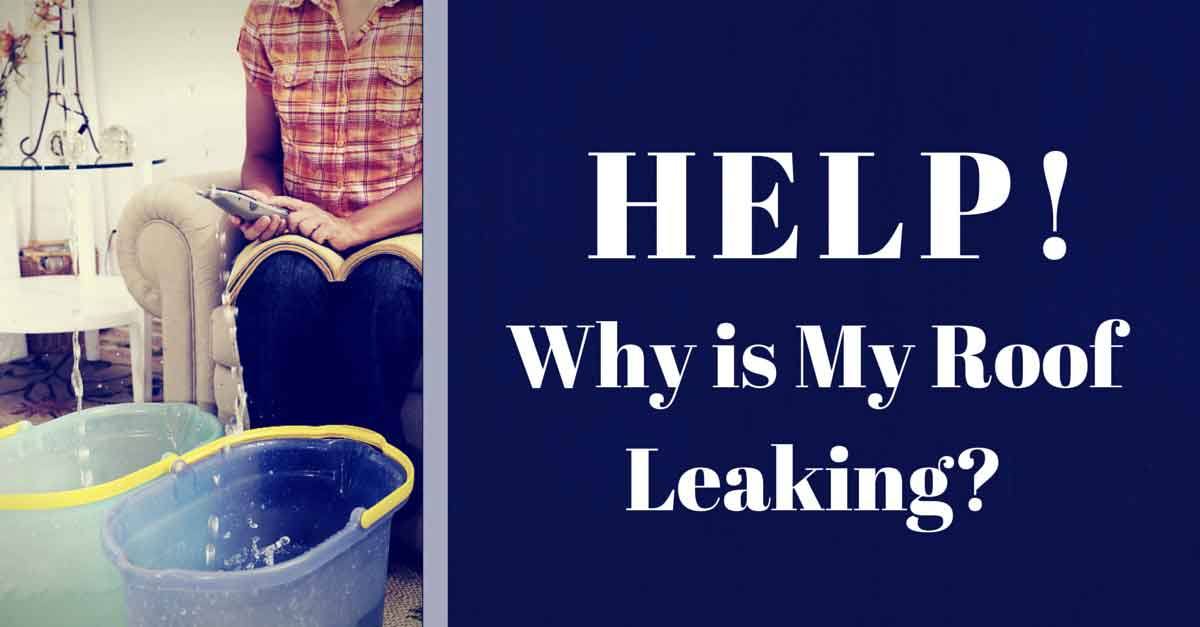 People like mysteries. For movies, for novels, for surprise parties, mystery brings delight. For a leaking roof, mystery bring misery. A Naperville homeowner wrestling with a leaking roof has no time for a fictional detective—you need solutions now. Here are six areas to examine when considering reasons for a leaking roof. 
Safely See for Yourself
Take a trip to the attic. While you should stay off the top of your Naperville roof (leave that sort of inspection to the professionals, such as Adams Roofing), you can safely check the underside of your roof's sheathing. Watch for condensation in your attic. This can drip down, pool and start a leak through your ceiling below. You may think it is a roof leak, but the cause is inadequate ventilation that helps trap warm, moist air rising from below. Especially in winter, this condensation can lead to mold and mildew, so it is important to clear the ends of rafters where they meet exterior walls, and keep ridge vents clear.
Go with Your Gut(ter)
If you suspect a roof leak near your exterior walls, consider your gutters. If they are clogged, water cannot move off your roof and away from your foundation. Water backing up behind your fascia (the exterior trim behind the gutter) can seep into the space between outer walls. Keep your gutters clear, by doing it yourself safely from a ladder (stay off your roof) or by hiring professionals.
Ask Us for Help
We at Adams Roofing are always ready to help our Naperville neighbors diagnose troublesome roof leaks. We can come out to check specific areas:
Cracked flashing—Metal in valleys and around some roof projections can wear out
Cracked vent boots—Around sanitary stacks and vent pipes, soft rubber becomes brittle
Separated chimney—Your Naperville home's chimney can actually pull away from your roof, allowing water in
Blunt trauma to individual shingles—Your roof can sustain damage from falling limbs
Skylights—Whether from improper installation or simply age, skylights are another common area to find water in a leaking roof.
We at Adams Roofing may not use magnifying glasses or trench coats, but we can detect causes of a leaking roof safely and quickly. using safety equipment and walking very softly to avoid injuring shingles. Walking too roughly or too frequently on a roof can, itself, cause leaks. Contact us today to learn how we can help with your Naperville home's leaking roof.