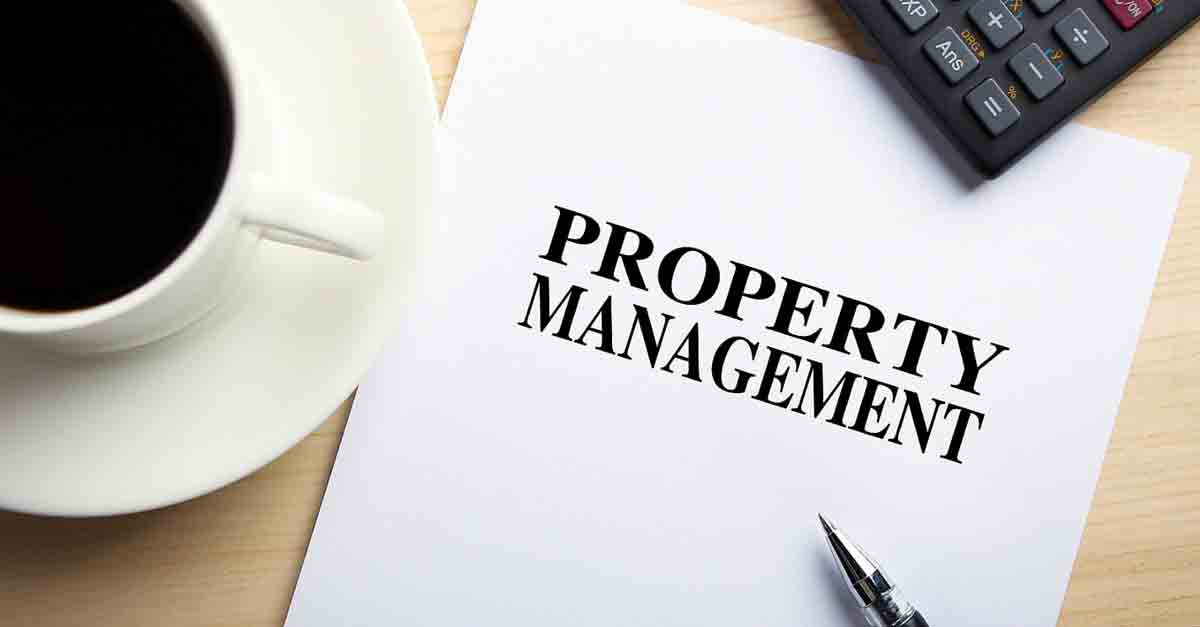 Founded in 1978, Adams Roofing has remained a family owned and operated business for over 30 years. Our every growing customer base is proof that we have been doing something right – and a large part of our customer base consist of Property Managers.
A team of roofers that support property managers
We work with many Property Management and Property Maintenance teams across the Chicago area who are working to maintain a spotless property portfolio. By having the freedom to depend on our team to provide quality roof work, you are able to focus on other aspects of your long list of responsibilities.
Our roofing professionals work with you to ensure that the roofing systems on your properties are safe and working efficiently. From emergency service to regular upkeep, the Adams Roofing team is here to serve you.
We provide many services to you as a property manager:
Inspection
Maintenance
Repairs
Storm Damage
Roof Replacement
Siding and Gutters
Soffit and Fascia
Insulation
Skylights and Solar Tubes
Wood Work
Roof Cleaning
Dedicated accounts
Another way we provide exceptional service to our property managers is by setting up a dedicated account. Maintaining a detailed account enables our roofers to get to know your property and its unique needs.
It also helps us to be able to set up regular schedules for inspections and help head of any major damage by providing your properties with preventative maintenance.
Unique customization and services
No unwanted services are ever added to your account – you can decide what services are provided to your property.  With great freedom for customization within your account, each unique need of your different properties can be met.
Keeping your tenants happy
From multi-tenant offices to single house properties we can provide you with the right solution for your roofing needs. Keeping your properties' roofs regularly maintained will ensure that you are saving money in the future and heading off problematic situations that can cause major problems with your properties, leaving your tenants disgruntled.
Contact us today to speak with one of our roofing professionals and let us help you make your life as a Property Manager a little easier.