A lot of activities you do at home produces moisture, such as cooking, bathing and doing the laundry. Moisture can also come from a leaking roof and from the soil through the basement. Excessive amounts of it can cause damage to different parts of your home.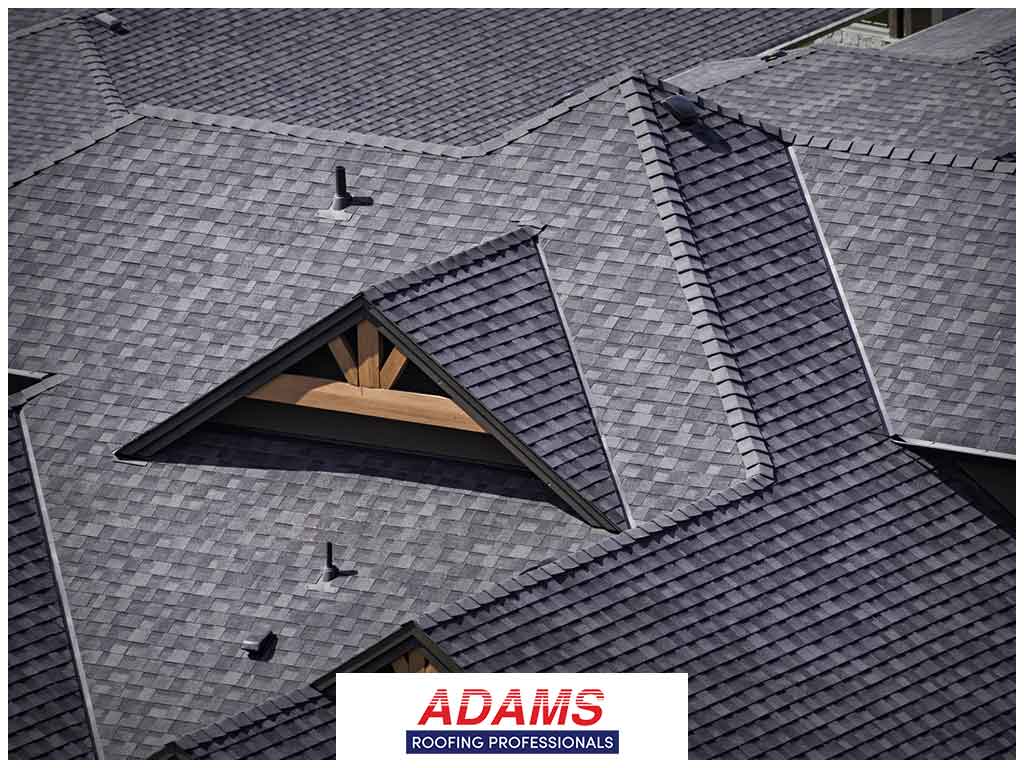 Learn about the common causes of moisture-related damage and how to tell if it has affected your roof in this post.
High Moisture Levels
Wood decay happens when a material reaches around 20 percent moisture levels. Undetected roof leaks can deteriorate the wooden components of your home. Metal fasteners and connectors that secure the roof framing are at risk of damage from corrosion. Damp stains on the attic or interior walls and ceilings may be a sign of a leaking roof.
Indoor Comfort
A roof leak that has allowed water infiltration can make your home hot and humid in the summer. As your comfort suffers, so does your energy bill due to increased air conditioner use. Contact your local roofing company as soon as possible if you suspect that your roof is leaking. Keep in mind that roof repairs should not be delayed.
Harmful Health Effects
Mold also becomes active at 20 percent moisture level. It releases microscopic spores into the air, which can result in health problems when breathed in. Those with healthy immune systems can usually handle high levels of mold spores. However, people with asthma, allergies, lung disease and a poor immune system are at risk of serious fungal infections.
Turn to Adams Roofing Professionals for your roofing problems. We have been serving the roofing needs of homeowners in Chicago since 1978. Our team is happy to assist with your concerns regarding commercial or residential roof repair cost. Call us at (847) 354-4312 or fill out our contact form to schedule an inspection.