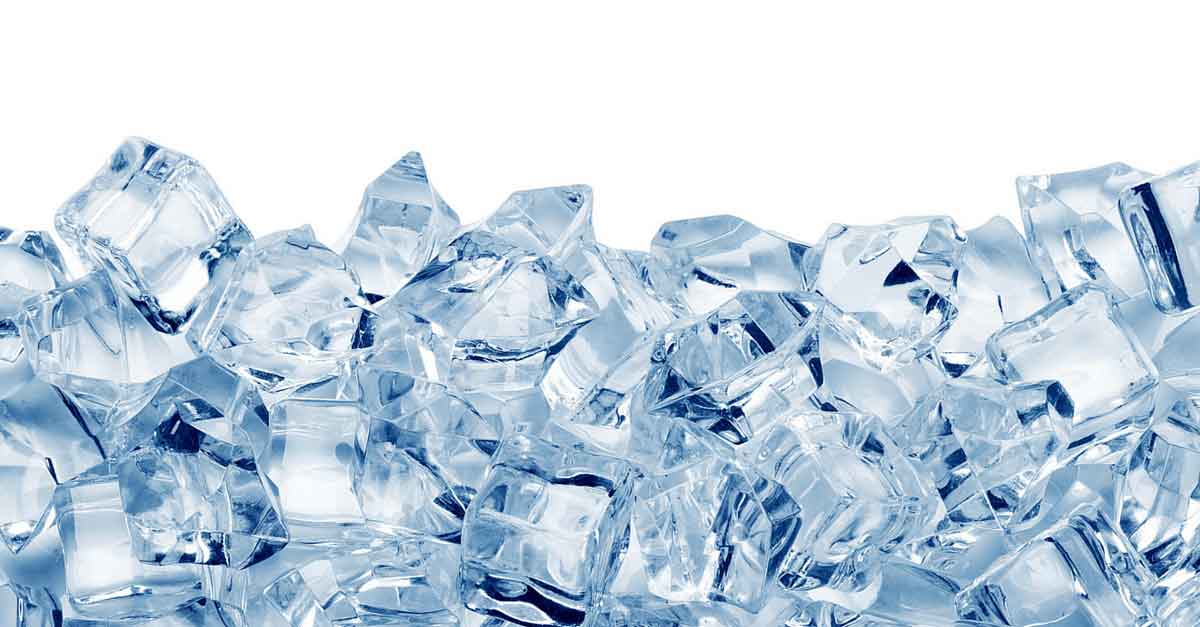 Ice dams pose a common problem in our area around Elk Grove Village, Illinois.  Here are a few tips to help you understand what they are and how they can be resolved.
How do Ice Dams Form?
An Ice Dam forms during the winter months when snow on the roof melts, travels down the roof, and freezes while passing over an unheated section of the roofs eave.
As the freeze-thaw cycles continue, the water/ice buildup will begin to back up against any previous ice that formed and becomes an ice dam.
As the ice dam becomes larger and the freeze thaw cycles remain, the water from the ice dam will work its way under the roofing shingles, causing leaks into the home.
How can Ice Dams be resolved?
There are a few steps that homeowners in the region of Elk Grove Village can take to reduce the risk of ice dam formation – or damage from ice dams – in the cold months.
Install a Better Ice & Water Barrier
Installing an ice and water barrier a minimum of 24 inches beyond the warm wall of the home will inhibit ice backup from finding its way under your roof system. This will prevent roof leaks and interior damage.
Better Ventilation
Another resolution is to follow the FHA/HUD-1/300 rule that calls for 1sq/ft. of net free ventilation per 300 sq. ft. of attic floor space. When an attic has a balanced ventilation system, it can lower the temperature of the attic and reduce the risk of melting snow on the roof eaves.
Prevention Vs. Cure
An ounce of prevention may be worth a pound of cure, but with warm daytime temperatures, snowfall, and cold overnight temperatures, not all ice dams are preventable.  If you are experiencing issues with ice damming please contact Adams Roofing.