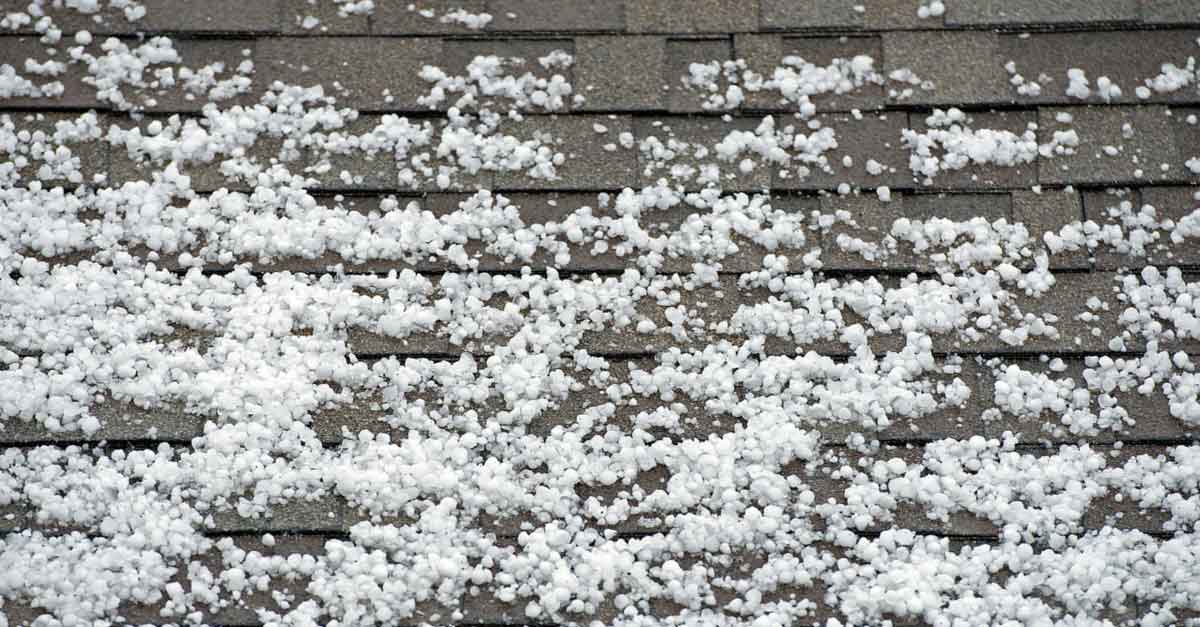 Hailstorms wreak havoc on roofing systems. Even the little hailstorms that look harmless are not harmless.  Over this past summer, the wind and hail have done their share of damage throughout Illinois. If your roof can be added to the list of things damaged or destroyed this winter, we are sorry. When your roof has been damages by an act of nature or anything else, remember: your first call should be to your insurance company.
As Soon as You Notice Damage
It is very important to begin making phone calls as soon as you notice damage.  When hailstorms sweep through an area, the damage can be extensive.  Tens – or hundreds – of homeowners may also be in need of roof repair or replacement. Be patient.  Roofers work hard to finish each project in a timely manner, but delays can and will occur.
Steps to Filing an Insurance Claim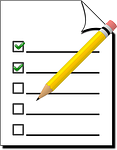 Each insurance claim may be completely unique, but there are a few standard steps to take when dealing with a roofing emergency:
Call your insurance company – Report the damage accurately.  Document what you've observed by taking pictures. Try to be flexible when setting up a time for a claims adjuster to inspect the damage.
Call a roofing contractor – Adams Roofing will send someone to your home as soon as possible.  We can coordinate with the adjuster to ensure that all damage is properly noted and reported.
Get estimates – Your insurance company and Adams Roofing will provide you with written estimates. Usually the amount is very close, but if the roofing estimate comes in higher, we can negotiate with your insurance company until an agreement is reached.  Low-ball estimates on the part of the roofing contractor will not benefit a homeowner in any way, since it is illegal to simply "pocket" extra money from an insurance claim.
Contract roofing company – When the price has been determined and you are certain that you have chosen a reputable roofer, it is safe to continue.  Be wary of unknown contractors who show up on your doorstep, urging you to sign a contract immediately – or pay upfront.  Compulsion is often a sign of an impending roofing scam.
Receive initial check from insurance company – Contact us when your first check has arrived so we can order the necessary materials and schedule your repairs.
Walk through finished repairs – Our roofing technician will walk thorough the repairs with you explaining what was done and why.
Final check received – The final check from the insurance company is usually sent directly to the contractor. Once Adams Roofing has received this check, we will contact you and supply you with an itemized invoice and any applicable labor or materials warranties.
For more details about the steps required in an insurance claim, contact your insurance agent or claims adjustor.
If you are in need of high quality roofing repairs or installation, whether it will be covered by insurance or not, contact Adams Roofing. We are a family owned and operated company and have serviced the roofing needs of Elk Grove Village, Chicagoland and many other areas in Illinois since 1978.