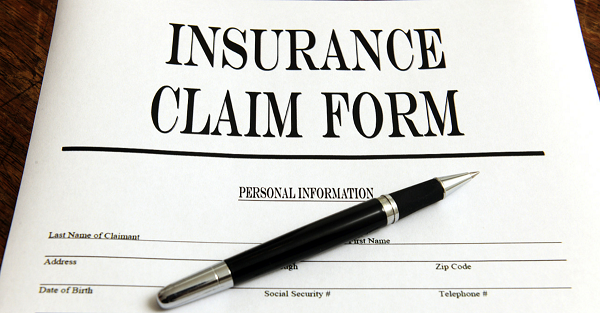 Repairing or replacing the roof can be expensive and that is why it is important to have a homeowner's insurance policy. However, you should note that not all of the roof repair costs are covered by the policy – some of the costs may have to be taken out of your own pocket.  For a thorough list of the covered perils included in your policy, please contact your insurance agent. 
Roof Repair costs typically covered by HO insurance:
Most of the damages covered related to unforeseen occurrences or weather events. They often include damages caused by:
Aircraft (yes. Aircraft.)
Lightning
Smoke
Tornadoes
Intense wind or rain
Riots
Explosions
Hurricanes
Most insurance agents recommend scheduling a policy review once a year, so that you are always up to date on your coverage and policy limits.
Non-covered perils:
The most common restriction occurs when it is determined that the damage sustained by your roof could have been prevented with proper maintenance.
Typically, hazard insurance will not cover damages that have been caused on your roof because of your negligence. Even when the policy is available for most of the natural disasters, you may not get a cover if there are aspects of your roof that make it vulnerable to damage. For example if your home in Palatine, IL has unrated roof shingles that are prone to damage.
Age of Roof: This has an impact on coverage. Your HO insurance policy will only reimburse you the depreciated value of an old roof if your insurance policy specifies ACV (Actual Cash Value) rather than Replacement Value. Some policies will also refuse claims they consider "cosmetic damage," such as dents and scrapes.
Roof materials: some types of roofing materials are not eligible for insurance coverage.  Furthermore, check with the procedures of your insurance company in the event that a repair is required, but the shingles on your roof are no longer being manufactured. (Mixing roof types can void warranty coverage.)
In the event of a claim for your roof, an adjuster will be send to inspect the damage on the roof to verify claim. If it is determined that the damage resulted from poor condition of the roof, or aging, maintenance will be considered normal and will not be covered by HO insurance policy.
Always remain in communication with your insurance agent and local roofing contractor.  We are familiar with insurance practices and are happy to work together to find the right solution to keep your home safe.
Contact Adams Roofing when you need a roof repair cost estimate from a great local roofing company.
Roof Repair