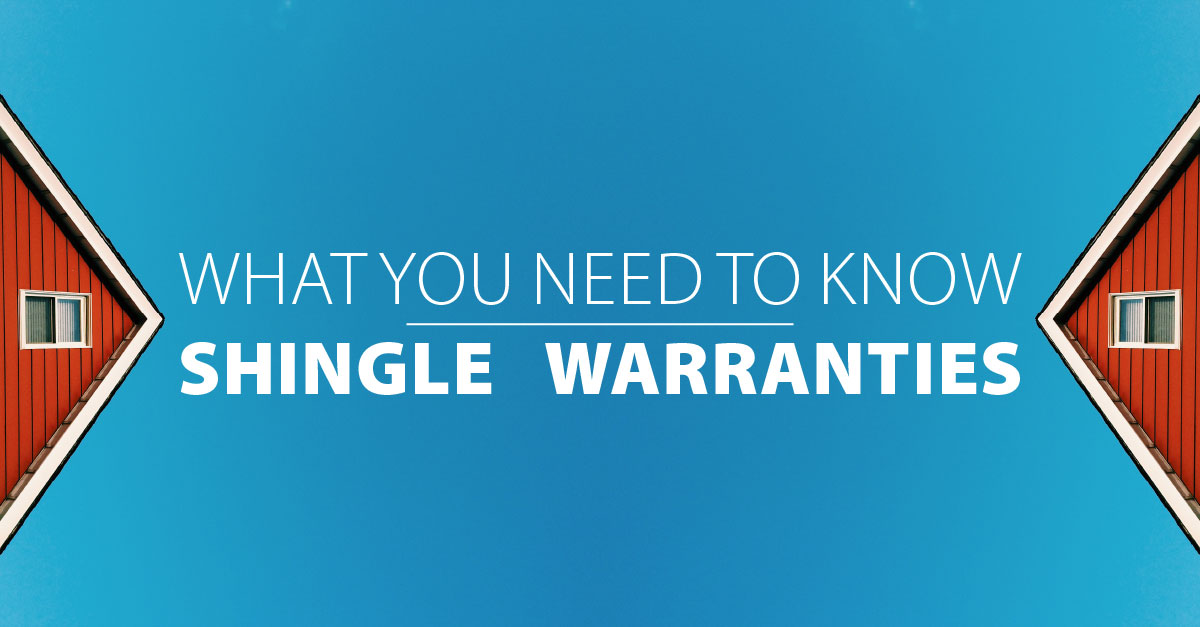 Most roofing warranties are provided by the roofing material's manufacturer and cover defects in production. A flawed package of fiberglass-asphalt shingles, for example, would be covered by the warranty. If after roof replacement you find that one particular spot is wearing quickly or is a color mismatch, those issues might be due to a manufacturing flaw; a warranty would cover them. What you may not realize is that some manufacturers will also cover the installation work done by a professional roofer during roof replacement.
GAF Roofing Warranties
Adams Roofing is a GAF Master Elite® roofer. This is not only a catchy title, it carries with it unparalleled protections for your Elk Grove Village home. Only the GAF Master Elite® Roofer can offer the GAF Golden Pledge Limited Warranty. Master Elite® Roofers are factory-certified by GAF and are trusted by the shingle manufacturer to install its products correctly.
Golden Pledge
Compare GAF's Golden Pledge Warranty to other warranties, and you will immediately see how having Adams Roofing as your contractor for roofing work can pay off in peace of mind, and financially:
50-year warranty coverage
Costs covered for tear-off caused by installer or manufacturer error
Cost of installation labor covered for 50 years
25-year workmanship coverage (as opposed to two years or no years for other warranties)
Certified installer
Costs covered for disposal costs during roof replacement caused by installer or manufacturer error
Strong Warranties, Strong Roofers
Roof replacement is expensive. GAF, understandably, wants to minimize its financial exposure. It provides the Golden Pledge Warranty only through the best roofing contractors, such as Adams Roofing. We worked hard to earn the Master Elite® designation—and can offer this premium warranty—because:
Adams Roofing is properly licensed
We are adequately insured for the homeowner's protection
We have a proven reputation for quality roofing throughout the many Illinois communities we serve
Adams Roofing is committed to ongoing professional training of all our roofing crews
As you start the decision-making process for an upcoming roof replacement, take a careful look at the warranties each roofer offers. Adams Roofing is proud to offer the best in the business, the GAF Golden Pledge Warranty. GAF is proud to partner with Adams Roofing to offer its best shingles, flashing and entire roofing system products.
Contact Adams Roofing today to learn about all the protection, including complete GAF roof systems for roof replacement, we can provide your Elk Grove Village-area home.