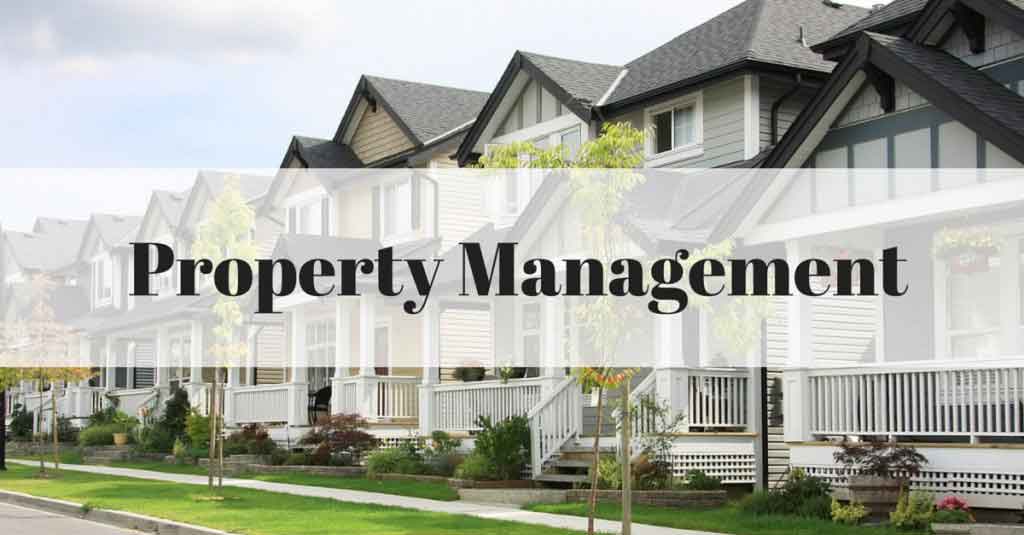 Adams Roofing provides a variety of roofing solutions for your home, but did you know that we also provide property management services? We offer a variety of services designed to make your commercial property management easier, and we can easily accessible to those in the Naperville, IL area. We provide services throughout Illinois, with clientele in Wheaton, Naperville, Mount Prospect, Chicago, and numerous other towns.
Our focus allows your team to deal with tenancy and other issues, giving you value by enabling you focus on making your business a successp and affording you access to a competent team of specialists who can update you on potential issues or damage to your properties' roofs.
Local Expertise from Experienced Professionals
As a property owner, choosing the right property management team can help you to maximize the return on your investment, particularly if you have a large number of properties, or properties with a large number of tenants. Choosing a team that fits your management style and vision will also ensure good communication, and quick resolution to any roofing issues that may occur.
At Adams Roofing, we put our customers first; you should expect the best and feel that your time working with us gave you value for your money. We have service technicians available to repair any roofing issues within 48 hours from the time you place a repair ticket, and also offer the following services:
Roof maintenance and inspection
Roof repairs completed by trained professionals
Storm damage servicing
Insulation
Roof siding and gutter maintenance
Cleaning
Tile and shingle replacement
We also offer offer emergency services, and can be contacted if there exigent circumstances that require a rapid response.
Contact Adams Roofing
If you have a complement of properties and need effective management, consider giving us at Adams Roofing a call. We offer competitively priced property management services to help maintain or improve commercial roofs, and will work with you to provide the optimal services for the needs of your business.
Visit us online, by phone, or visit one of our storefront locations today to get an estimate, and to find out how Adams Roofing can assist with all of your property management roofing needs.