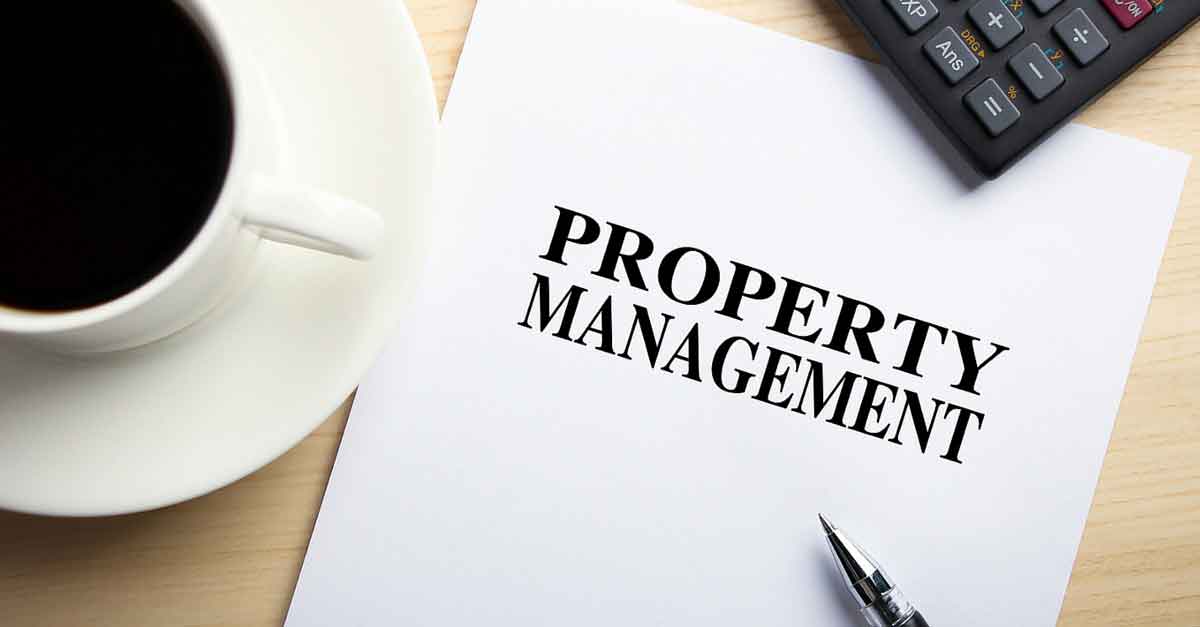 As a property manager, one of your many responsibilities is taking care of roof upkeep. When the roof on your HOA or multi-family housing unit is in good condition, it not only protects the structure and its occupants from the elements, it adds aesthetic appeal and value to the asset. If the roof has deteriorated due to age, exposure to harsh weather conditions or inadequate maintenance, repairing it may not be feasible. If you've decided that a roof replacement is your best option, here's some advice on how to make the project a success.
Choose Your Roofing Contractor With Care
When you're taking bids and vetting roofers, check each contractor's licensing. Verify they have both liability and workers' compensation insurance, and ask for references. Look for a roofer who has considerable experience working with community associations, HOAs and multi-family housing projects, and stands behind their work with a written workmanship warranty. By choosing an established and reputable contractor like Adams Roofing, you'll know the safety and comfort of your residents are a top priority, and you won't be left with a damaged or messy property when the work is completed.
Pick the Right Roofing Material
Your choice of material will likely depend on the existing roof structure, but some of the most commonly-used roofing materials are shingle, liquid applied membrane, modified bitumen and single-ply. Our knowledgeable roofing professionals can advise you on the pros and cons of each type, and help you choose the most durable and cost-effective option for your particular needs.
Communicate With Your Residents
Once you have a start date, be sure to give your tenants or owners ample advance notice about the upcoming project, and let them know the expected completion date. Warn them about the possible inconveniences they may experience, like noise, construction debris and disruptions with parking, and be prepared to listen to and address any concerns they may have.
Implement a Maintenance Plan
Even a newly-installed roof can start to deteriorate if minor issues aren't caught and corrected in a timely manner. To ensure that your new roof functions properly and reaches it full useful lifespan, talk to us about setting up a regular maintenance schedule. To stay ahead of potential problems, your preventive roof maintenance plan should include twice-yearly routine inspections and a checkup after every major storm.
Contact us at Adams Roofing Professionals for expert help with your roof replacement project.