A renter's role when it comes to roofing repair
Renting, in many circumstances, offers a variety of attractive benefits over owning. This is true whether you rent a home or a business; the responsibilities of ownership are somewhat alleviated, and you have the luxury of a landlord who takes care of the property.  However, the lines between a renter's and landlord's responsibility when it comes to basic maintenance is a gray area. The rental agreement will offer some clarity, but in case of an emergency, such as a roofing problem, you may wonder what you can do to get the job completed promptly.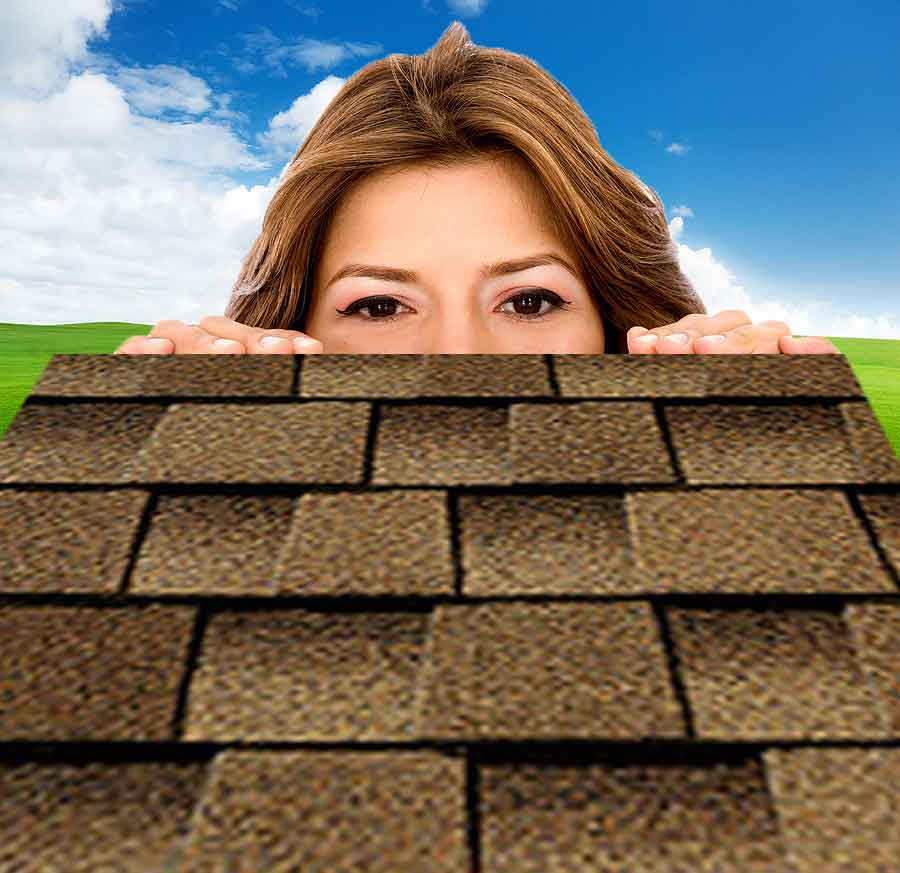 Can I Do it Myself?
Roofing repair on a rental property is not do-it-yourself work for a renter. The liability issues, building code challenges, possibility of further damage, and questions of ownership all rule out this approach. Of course, your landlord may not consider the repair needs as a do-it-yourself job for himself either, and will instead turn to a local roofing contractor (such as Adams Roofing Professionals).
Repairs are generally categorized in one of two ways:
Habitability or Essential Services—requires immediate attention to keep the property habitable
Cosmetic Issues—superficial damage or problem that does not affect the habitability of the property
A roofing issue falls under habitability or essential service repairs. After calling to let your landlord know of your concerns, follow up with a written letter for clarity.
Communication is Key
Since your landlord does not occupy the property as regularly as you do, any issue that needs attention will most likely be noticed by you first. If you are the first to notice some deterioration of your Naperville property's roof, call your landlord!  Communicate with him, and leave the course of action in his hands.
Flexibility
The landlord will certainly want to promptly address any issue that affects the value of a Naperville property.  After all, property maintenance will benefit him as well as you. After your notification, expect the landlord will reach out to roofing contractors to arrange on-site inspections for estimates.
Be flexible in accommodating the landlord's and contractors' needs. Know that the contractors will need access to the residence or building, and that your help at this point can be invaluable. Show them the damaged areas and any issues that resulted from the damage (such as water stains, mold growth, or damage to gutters).
Oversight
In most cases, contractors are able to complete the project without disrupting the normal flow of home life or business. As a renter, you may request that the repair work is scheduled during normal work hours.
Adams Roofing is a full-service family-owned and operated company. As GAF Master Elite contractors, we can be depended on for quality and professional roof repair services.  When you have a roof emergency or need an inspection done, contact Adams Roofing Professionals.