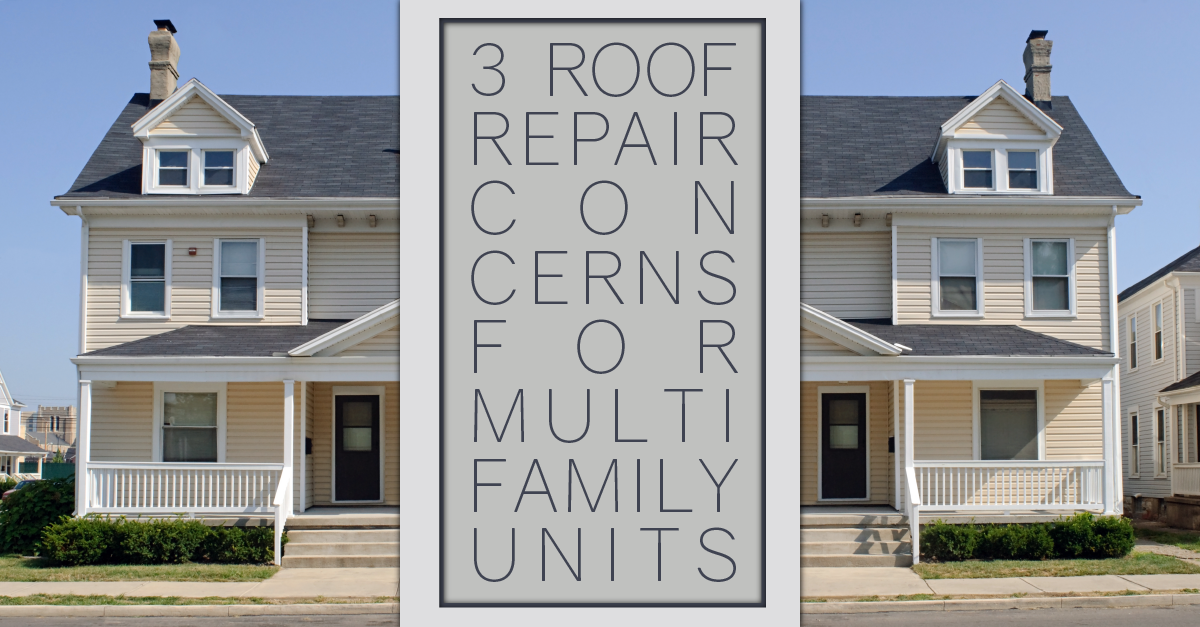 Surely our loyal readers and neighbors are completely familiar with the 2012 IBC, especially that part in Chapter 15 where they talk about—well, we don't want to give away too much! If you are contemplating multi-family housing roof repair work and by chance don't know the 2012 IBC, Chapter 15, Section 1507.2, "Asphalt Shingles," then you need to partner with a trustworthy roofer who not only knows the International Building Code, but can answer your other roof repair concerns, as well.
Up to Snuff
The Elk Grove Village ordinances and regulations, like many municipalities, follow the 2012 IBC. If you as the homeowner or property manager try to take on a multi-family housing roof repair, you could be violating building codes. Better to trust a reliable local roofer, like Adams Roofing Professionals, with the work. The roofer you hire, not you or your HOA, is responsible for adhering to code.
Do It Yourself?
Consider the challenges of a multi-family housing roof repair: A leak could start over an end unit, migrate through and across the sheathing, then drip into the attic space of an interior unit. Climbing around in the attics of several housing units is no small job, either, and is certainly not a job for a homeowner or facilities manager.
Adams Roofing Professionals never recommends having amateurs climb on roofs. This applies to multi-family housing as well as single-family residences. Searching out a roof leak's source by climbing around on your own or adjacent neighbors' roofs is not only intrusive, it is dangerous. Trying to make your own repairs may also violate HOA covenants and rules.
Ownership
The third concern most homeowners in an HOA have is financial. Who, exactly, is responsible for paying for multi-family housing roof repair? After notifying the HOA of a potential roof leak, what comes next? Here the homeowner and property manager should consult with the HOA Board of Directors. Most HOAs in Elk Grove Village take a vital interest in preserving property value and will act quickly to respond to owners' issues. A roof leak affects a common area, and generally is covered by the special reserves everyone in the Association pays into. Experienced local roofers, Adams Roofing Professionals included, will know how to resolve payment for multi-family housing roof repair; the first issue is getting water leaks stopped.
If your HOA is facing roof repair problems, contact Adams Roofing Professionals today.