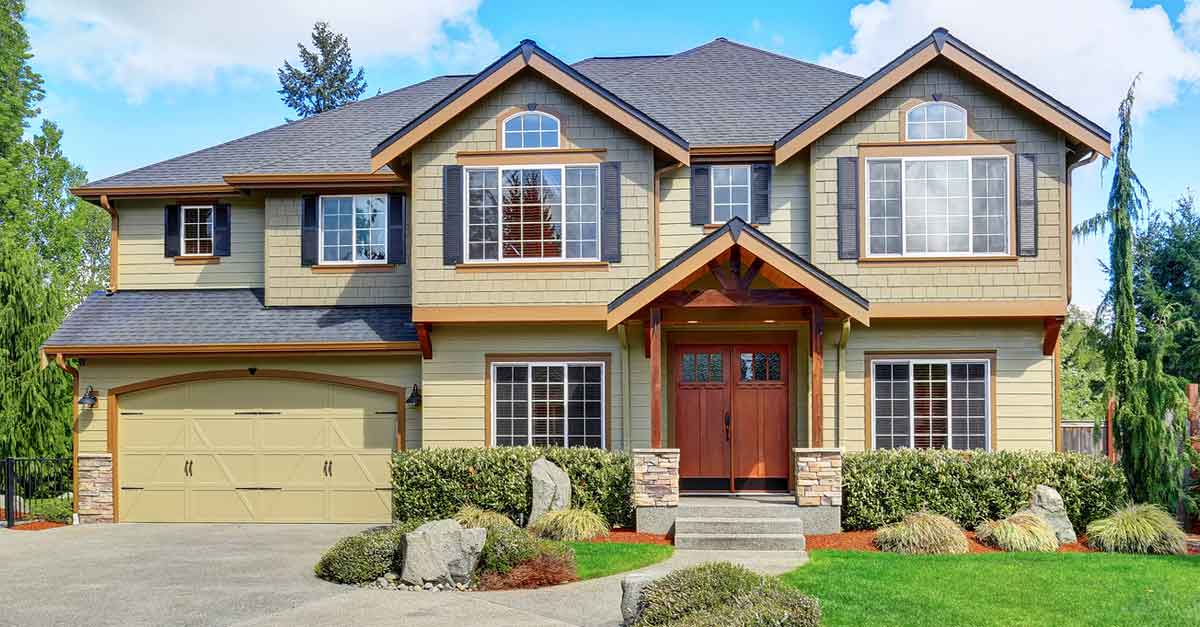 If you have already finished with your spring cleaning, or are just starting, you know that as a homeowner, there are many other things that come along with the annual spring cleaning. Spring is a time for change and renewal, so why not try some DIY projects that are inexpensive and can be completed relatively quickly.
1. Build a Garden
Create a vegetable or flower garden just in time for the growing season! If land is scarce, the garden doesn't have to be large, just make sure the spot receives sunlight and it is close enough to a water spout where a hose can be connected. Bring in black dirt or composted dirt from the fall, plant your seeds, and start growing!
2. Re-Paint Your Kitchen or Bathroom
Find the old paint cans in your garage if you just want to touch up some spots, or pick out entirely new colors for a fresh start this season. If you are re-painting a small room, you will need the following items to complete the job efficiently.
Fine-grit sandpaper and a sanding block
Tack cloth
Primer sealer
Painter's tape
Paint applicators
3. Install New Faucets
If the faucets around your bathroom or kitchen sinks are looking a little too worn or stained by calcium or other chemicals in city water, it may be time to change them out! First of all, find out exactly which kind of faucet you already have, so when buying a new one, you will know the right size to buy. Assemble the parts of your new faucet before you install it, then remove the old faucet, install the new, and it will be ready to use! This should bring a little extra shine to your rooms and make each sink have a classier look and feel.
4. Exterior Inspection, Minor Fixes
Although, some DIY projects must be left up to the professionals, because they are either too dangerous or an advanced knowledge on the subject is needed, some minor problems can be assessed and fixed by yourself to save money! Take a walk around your home, look at the siding, deck, gutters and what you can see of your roof safely from the ground. Alone, you can fix the small issues, but major problems such as a leaky roof, missing siding or shingles, and shingles that are damaged from severe storms and will need to be fixed by your local roofing contractor.
Spring is in full-force in Elk Grove Village and Adams Roofing Professionals wants to help you achieve a successful season with a sturdy roof that is set for the summer, and, for many years to come.  Contact Adams Roofing Professionals for all your roofing and exterior needs.