Whether it involves simple rain or hailstones, storms can cause massive damage to one's property. Once that happens, you'll have to deal with numerous rounds of property repairs depending on the severity of the damage. While there are times when storm damage can't be avoided, that doesn't mean you can't minimize it or at least try to prevent it from ever occurring.
In this post, roofing company Adams Roofing Professionals lists down the important storm damage prevention tips that can be useful to property managers.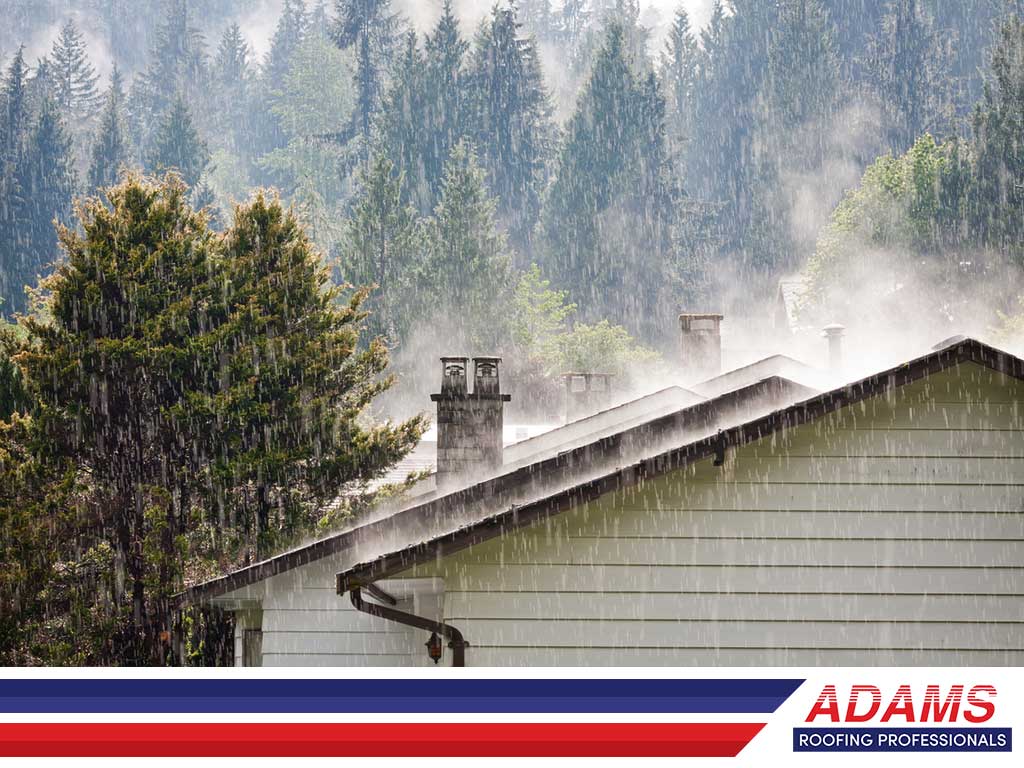 Inspect Your Gutters – Debris such as leaves and twigs can build up in your gutters no matter what the season is. The obstruction in your gutters can eventually lead to improper drainage and cause water to build up and cause moisture damage on your roof or walls. With that in mind, always inspect your gutters and make sure they are clean, especially when a storm is approaching.
Check For Possible Debris – Before a storm arrives in your area, make sure you scan your property for any potential debris that can be carried by strong winds. These include falling trees or limbs. If there are any, properly dispose of them to prevent any damage that can lead to a leaking roof or major property damage.
Protect Your Personal Property – Property owners and tenants should always be aware that wind, hail, or snow can cause severe damage to your personal property that was left outside. Apart from that, strong winds can also carry some outdoor items away and cause them to collide with the property or even your vehicles. With that in mind, make sure you bring these outdoor items inside until the storm passes to prevent damage.
Check For Drainage Issues In Your Yard – Before the storm arrives, consider contacting a landscaping expert to check for possible problems that can lead to drainage issues in your yard. Poor yard drainage can result in standing water or flooding that can cause interior damage, so this is an important step that you should think about. By contacting a landscaping expert, you can easily prevent this and save yourself the trouble of fixing the water damage.
Turn to Adams Roofing Professionals for your roofing needs. We are your number one provider of residential and commercial roofing services with a reasonable roof repair cost. Give us a call at (847) 354-4312 or fill out our contact form for an inspection.