Gutters are important as they save your home exterior and landscaping from the damaging effects of water. Twice a year maintenance may not be enough to ensure the efficiency of your gutters. The job is best left to a professional like a roofer to prevent accidents and damage to your roofing.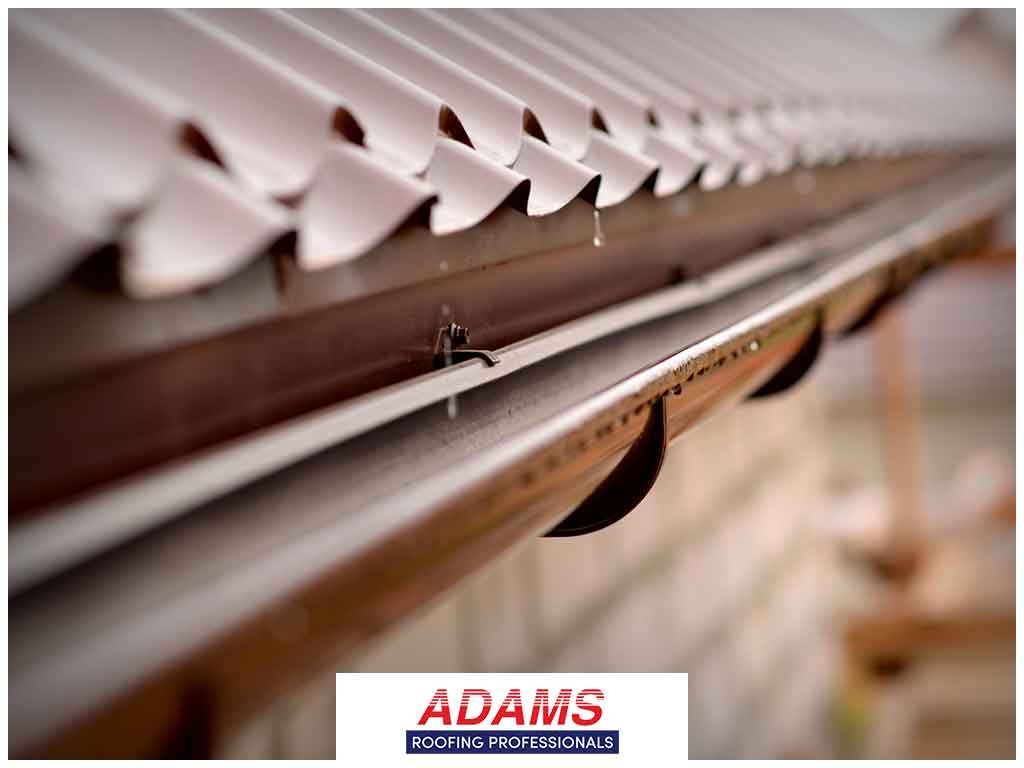 Below are reasons you should mind your gutters throughout the year.
Old Gutters
Outdated gutters are made up of segment secured together at seams and attached to the fascia with screws. Seams and openings collect water that can cause mold growth that can reach the fascia and roof. Avoid damage to your home's structure and risking your family's health by inspecting older gutters four to six times yearly.
Summer Cleaning
In the spring, trees produce pollen, seedpods and pollen tassels into the gutters. These will eventually settle in the gutters and cause clogging. Keep clogs and allergies at bay by cleaning your gutters in the summer.
Harsh Weather
Contact your roofing contractor for an inspection after an extreme weather event. Rain, hail, or windstorms can bring leaves, twigs, or tree branches into gutters. They can decompose and attract pests or block normal water flow.
Forceful Water Flow
Your gutters might not be able to handle the rate of water flow if you live in an area that's more prone to storms or have a steeper roof. Excess runoff from the roof can damage your decking, patio and your home's foundation. Consider quarterly gutter inspection or investing in higher-capacity gutters.
Protect your home from water damage with high-quality gutters and gutter guards from Adams Roofing Professionals, Inc. You can also count on us for your roof repair, siding replacement, storm damage restoration and more. Call us at (847) 354-4312 or fill out our online form for more information about our services.