The weather conditions in the Elk Grove Village, IL can go from one extreme to the next. And this is not just during one season but throughout the entire year. With an average of 37 inches of rain, 36 inches of snow, and let's not forget hot summers, your home's roof goes through a lot each year. And therefore, having a residential roofing inspection once or twice a year is so important. An inspection can find small problems which could quickly grow into major, expensive problems. Those problems jeopardize your roof's ability to keep water out of your home.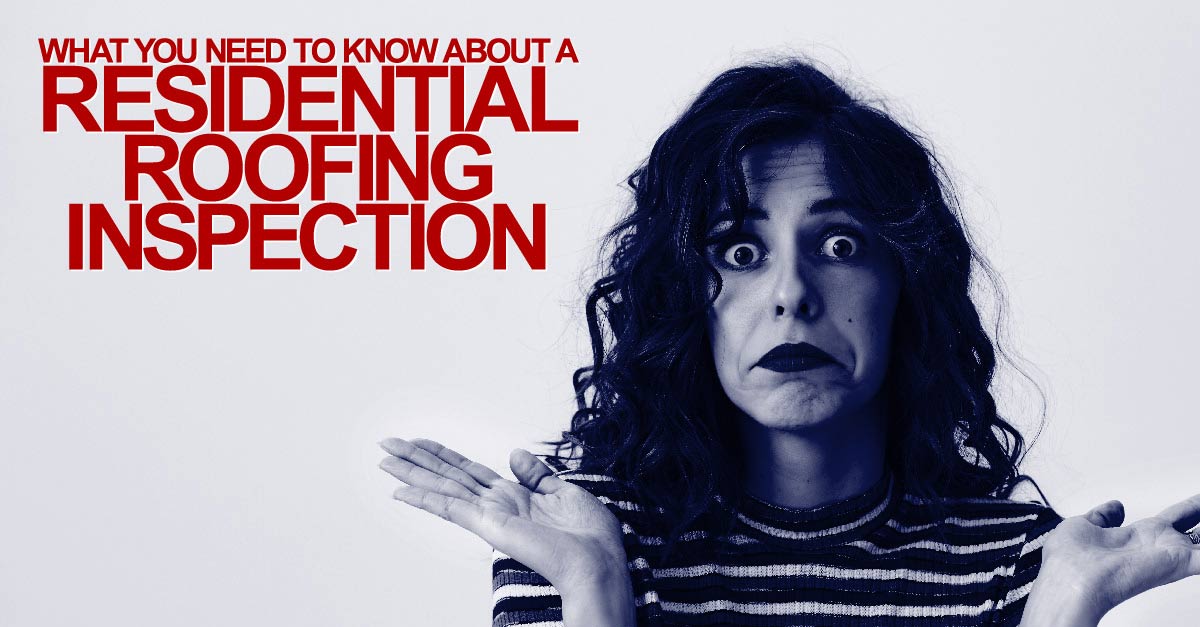 Here are a few things you should know about residential roofing inspections.
What's Involved in a Roof Inspection?
Your roof inspector will need to complete a full interior roof inspection. This means you will need to be home to allow the inspector access to your attic. While he is in the attic, he will check to see if it is properly insulated and ventilated. He will also look for signs of moisture and mold which could indicate there is a leak in your roof.
The roof inspector will also do a full exterior inspection of your roof. He will need to go up on your roof to look to assess the condition of your roof for signs of wear and tear in:
Shingles
Flashing
Chimney
Additionally, the inspector will look for signs of leaks or the potential for ice dams.
After inspecting the interior and exterior of your roof, your roofer will advise you of any immediate repairs which should be made. This is a good time to ask any questions or discuss any concerns you might have. Your roofer will create a report and give you an estimate of his recommendations for your roof.
Work with an Experienced and Trustworthy Roofer
You should not trust just anyone to inspect your roof. You should choose a roofer who is experienced. The roofer should be known for his honesty throughout your community. A trustworthy roofer will be more than willing to provide you with references from happy customers. He will be happy to show you any awards and certifications his company has received.
Adams Roofing Professionals of Elk Grove is the trusted roofer you can feel comfortable about choosing for your residential roof inspection. Call us today at (847) 364-7663 to schedule your appointment.